Charlie Brodie is a client who came to me wanting a complete set of new branding for her business. She is a transformational coach who helps people with where they want to go in life. From the initial meeting I was very excited about this project and I think the final product looks awesome.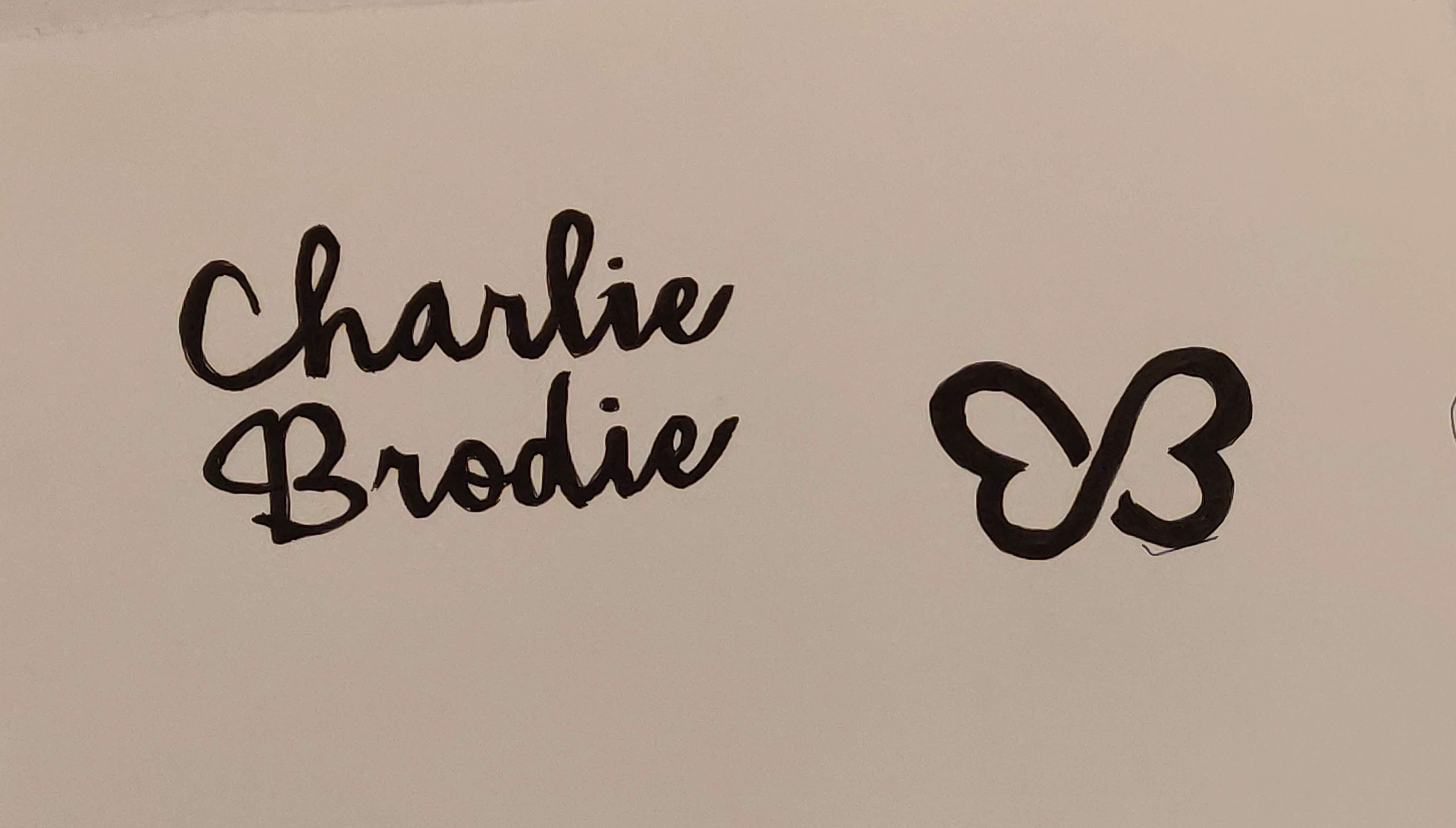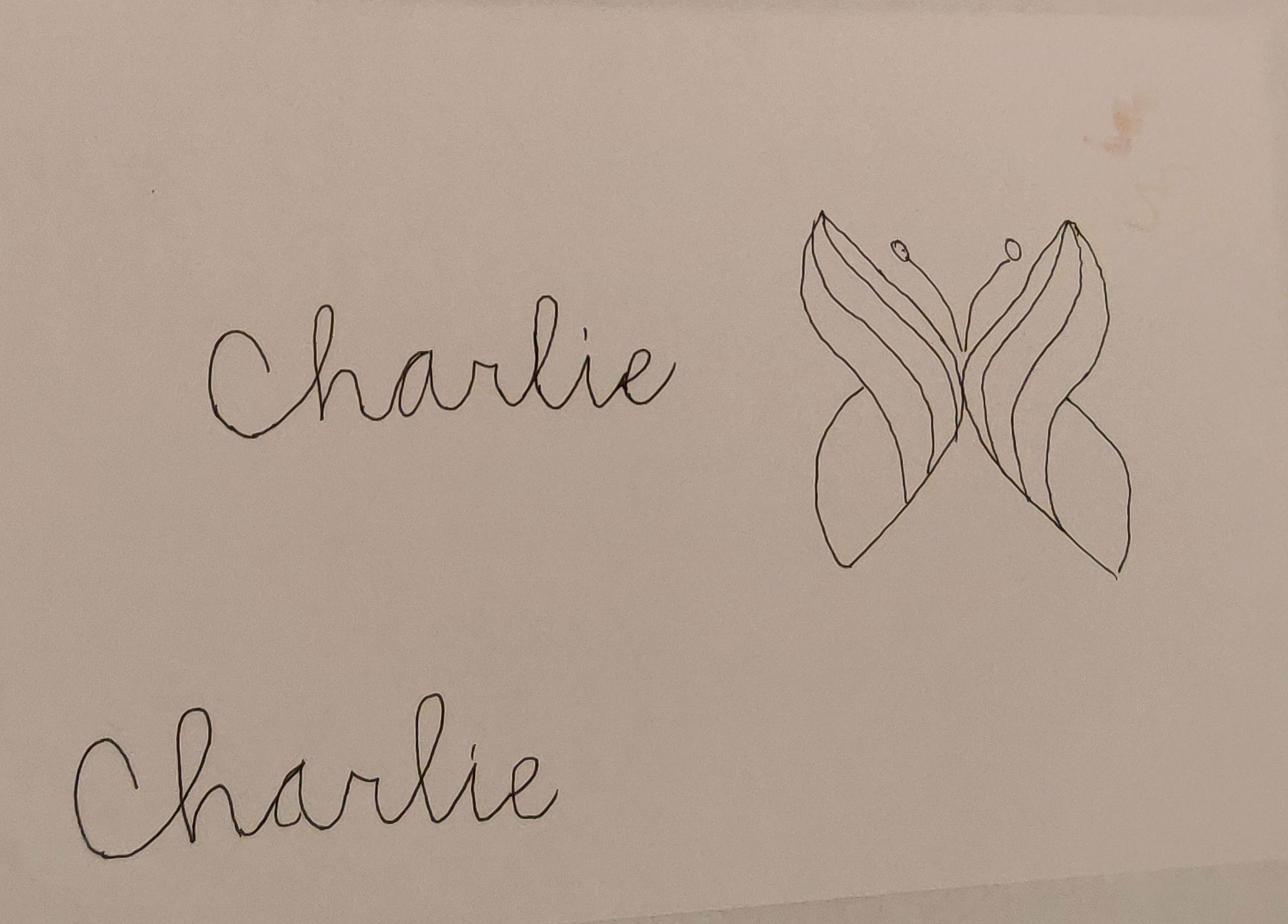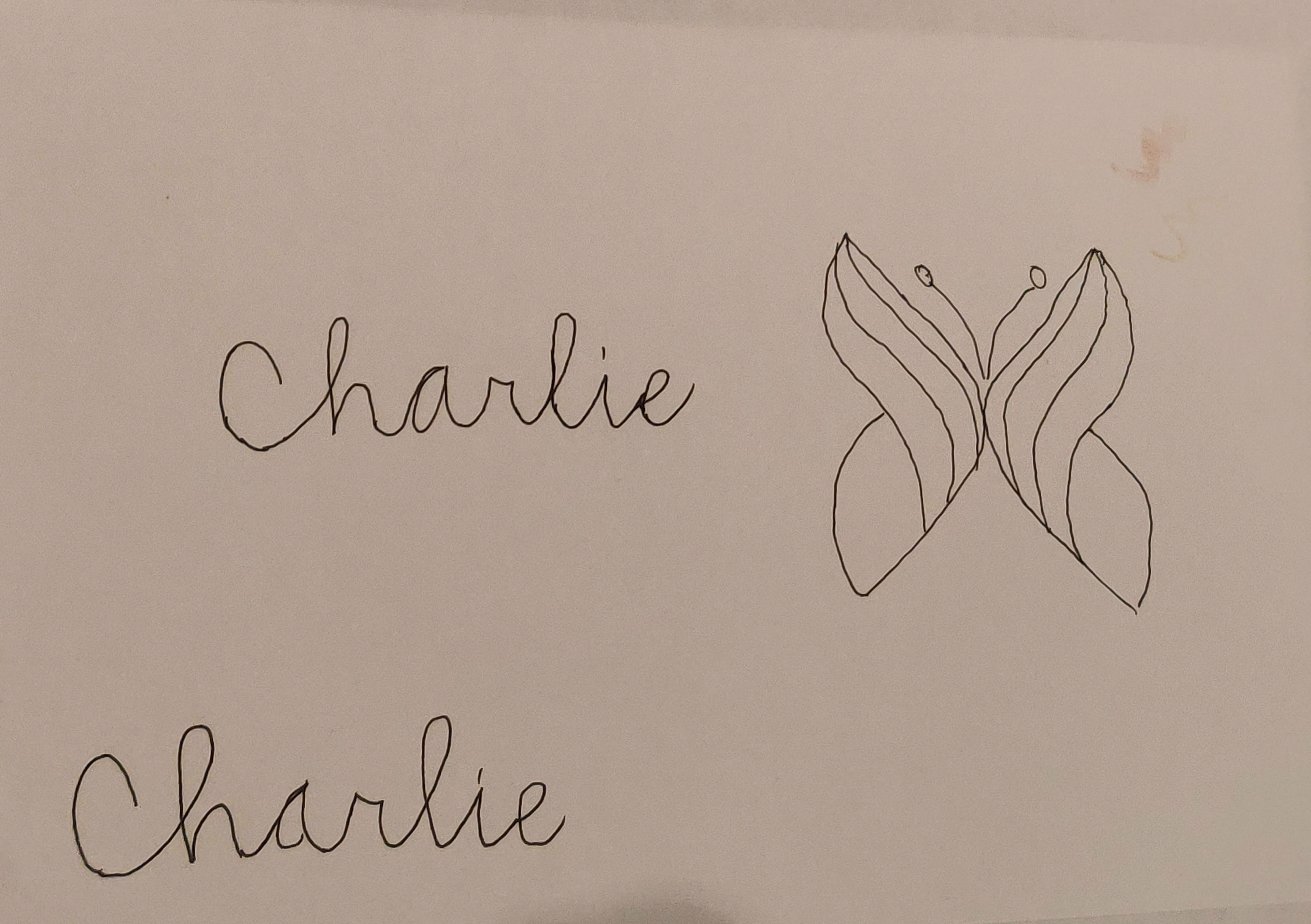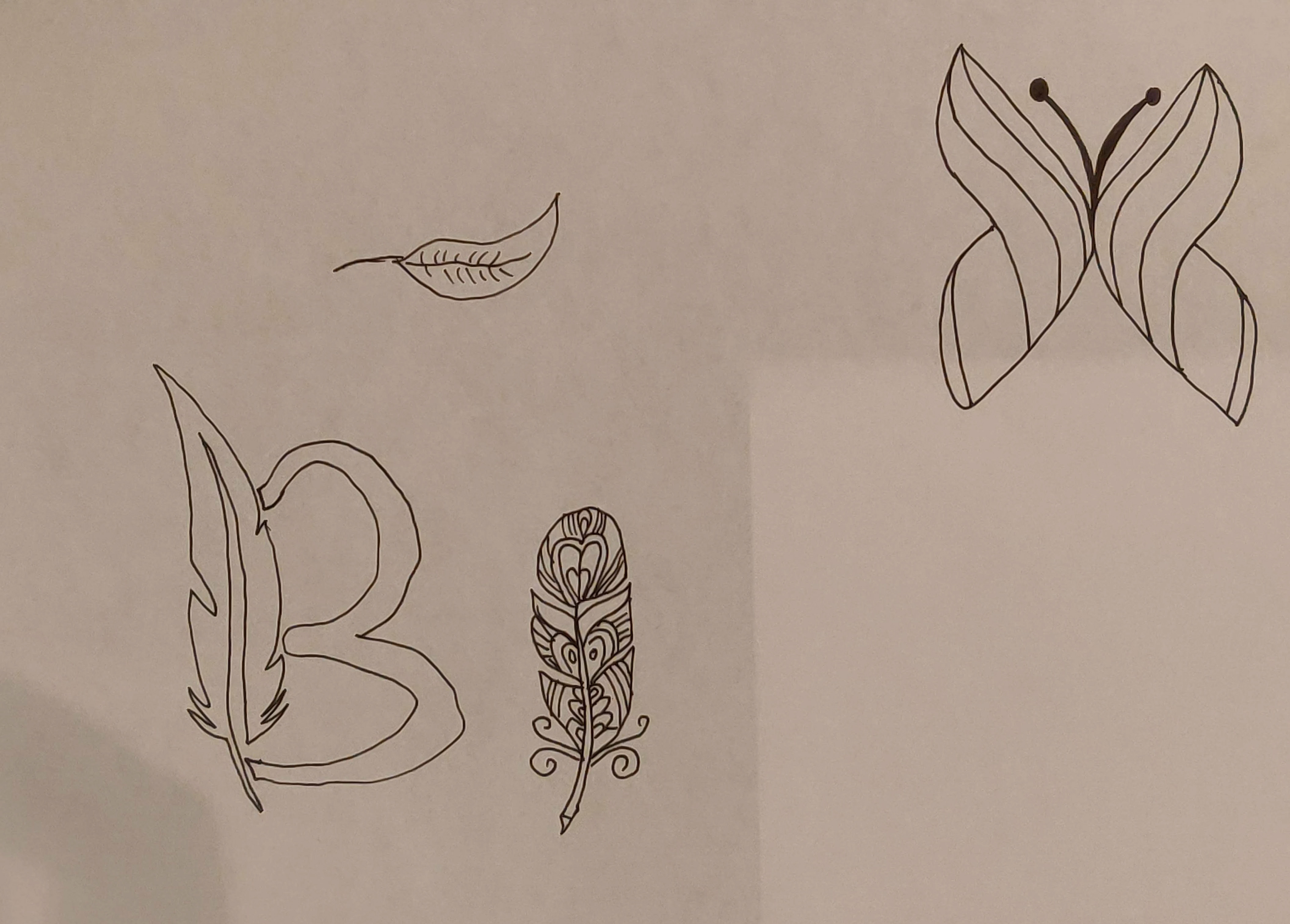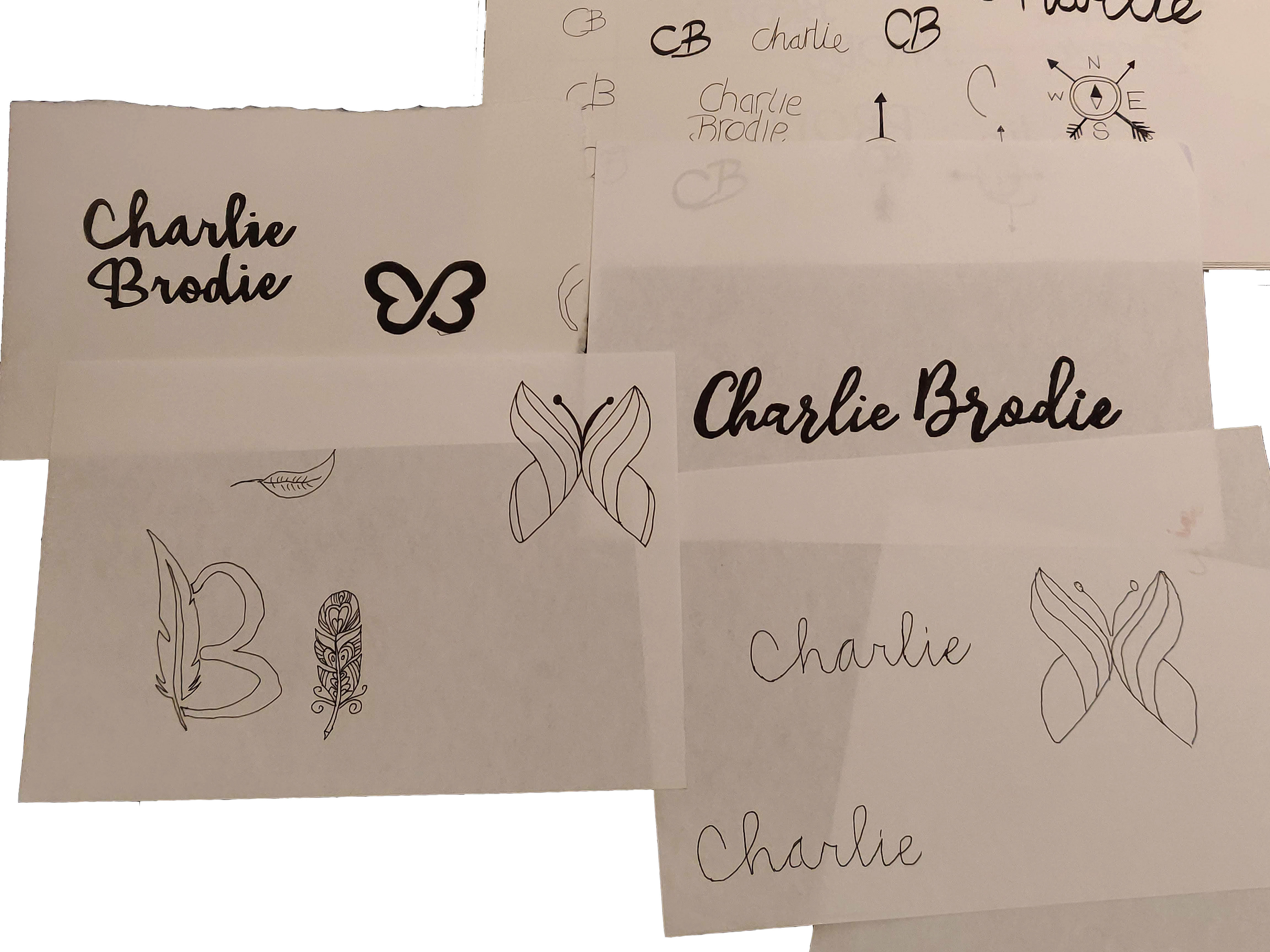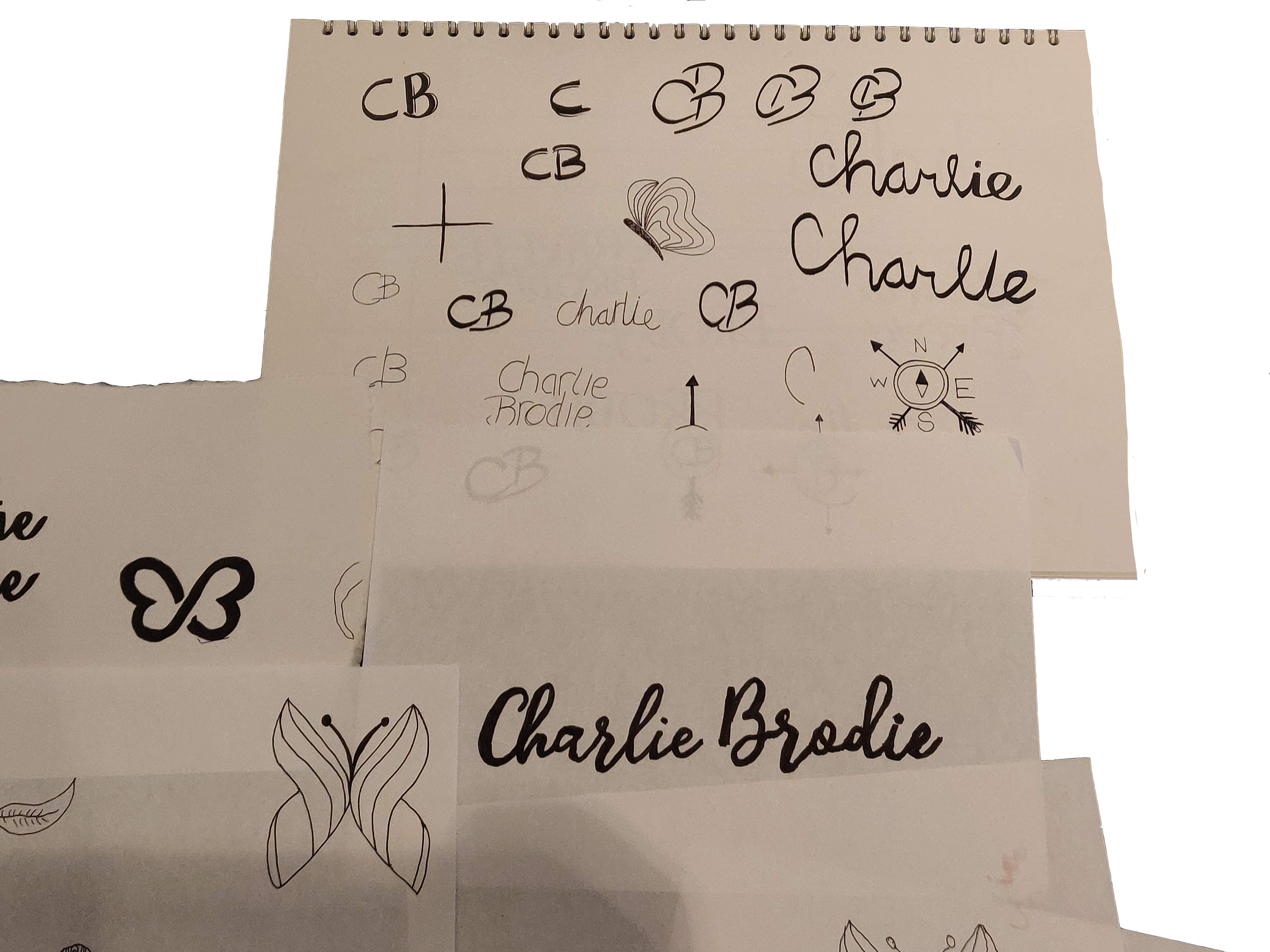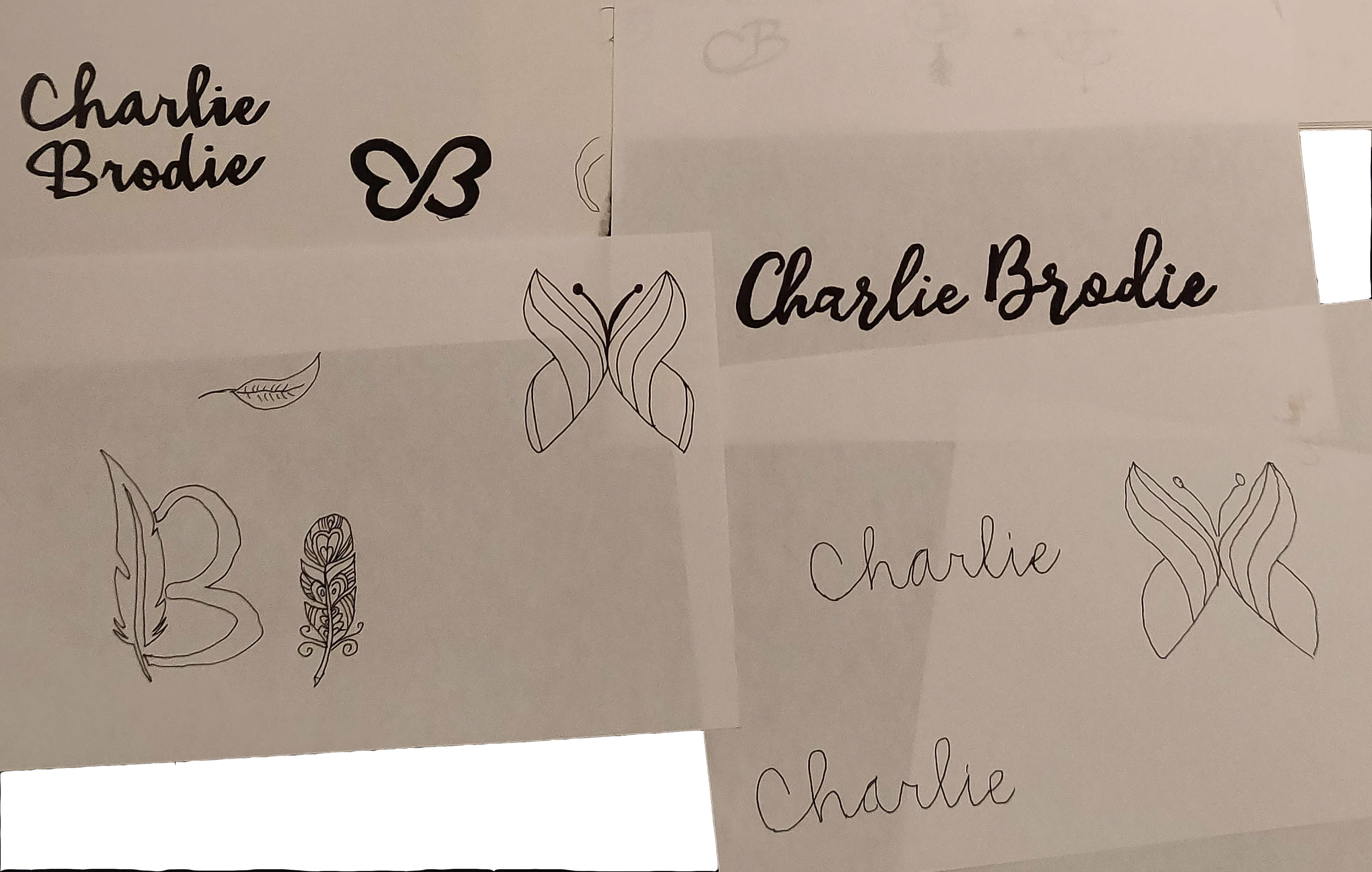 These are some initial idea developments, you can see my ideas starting to develop.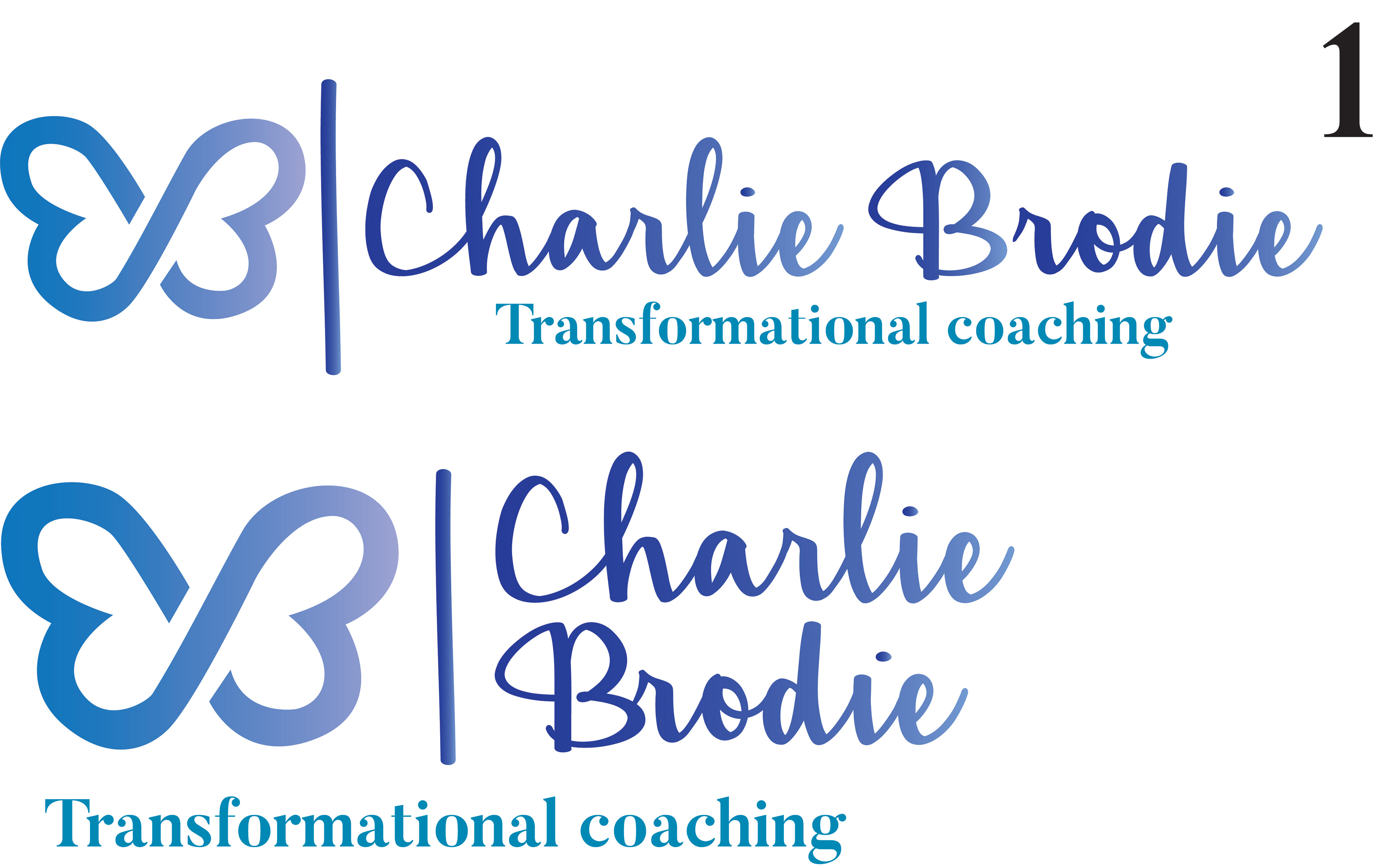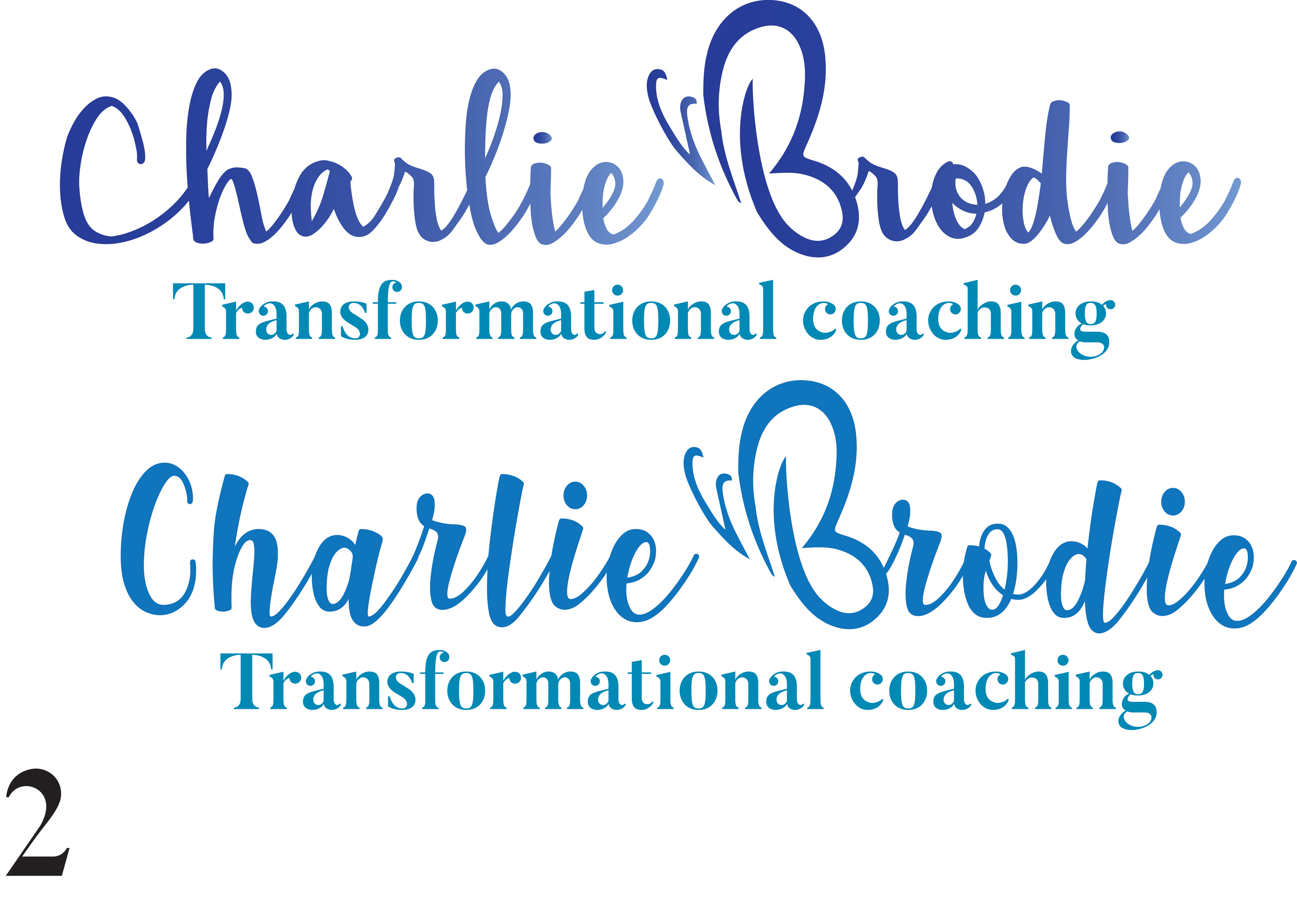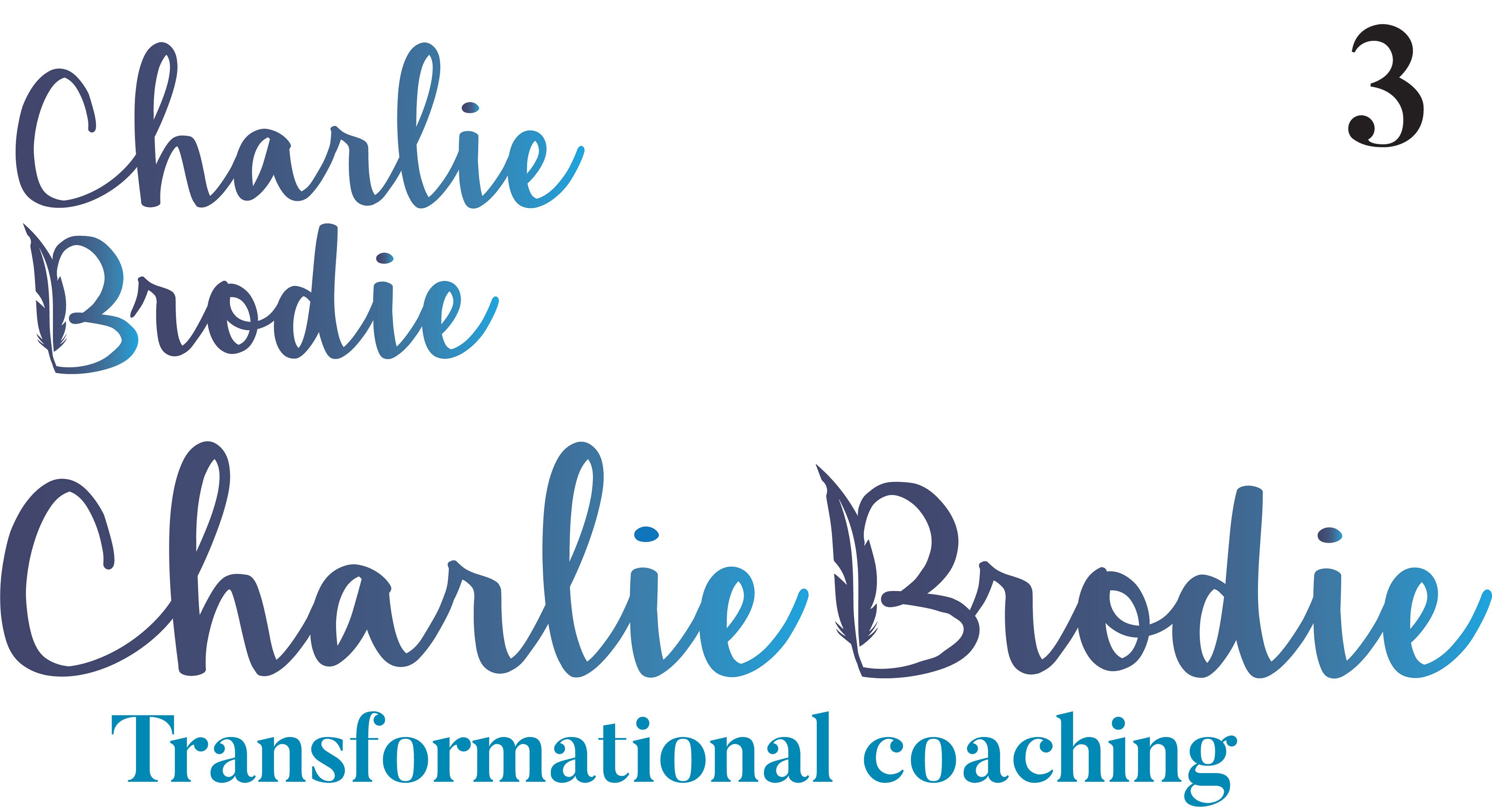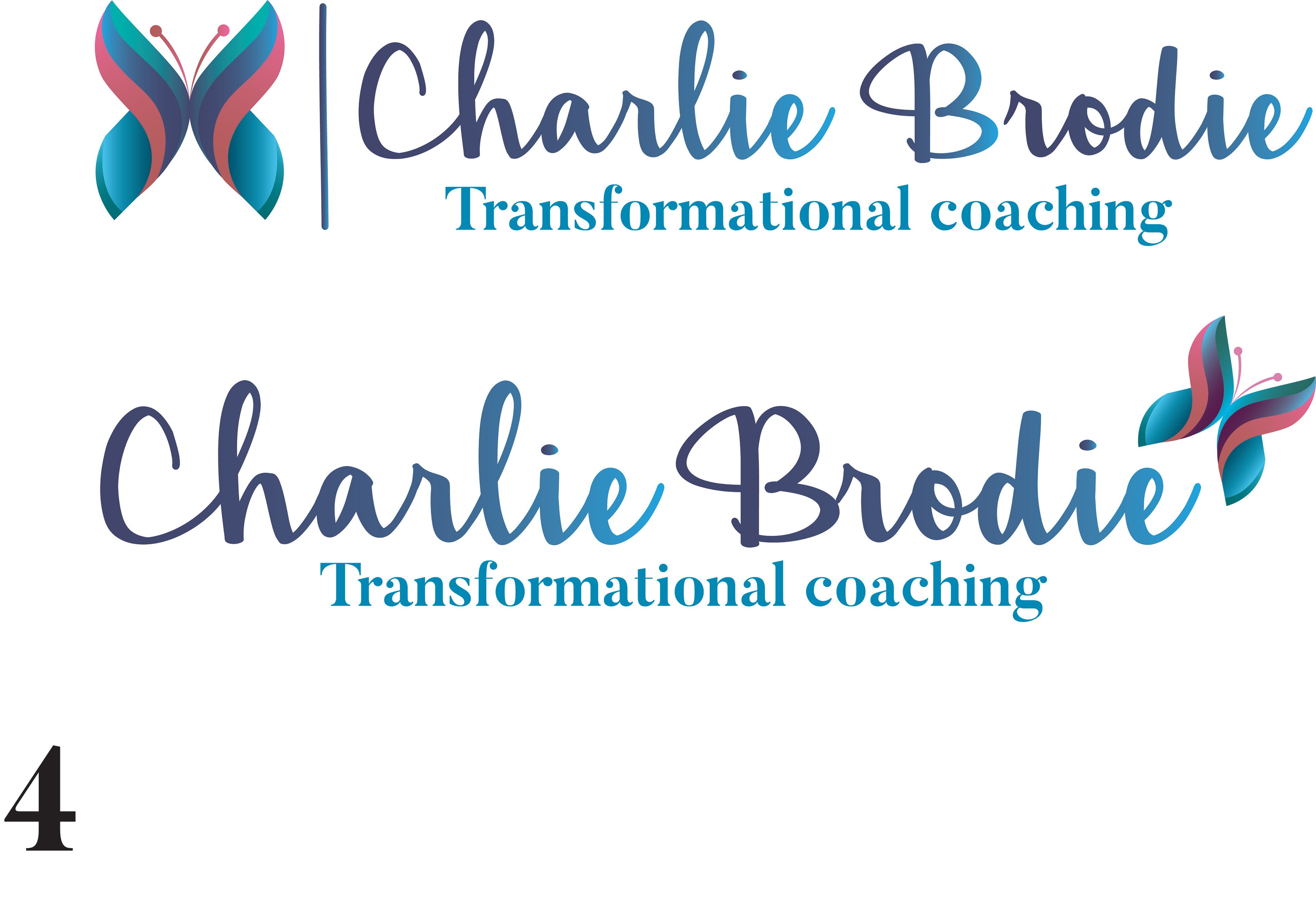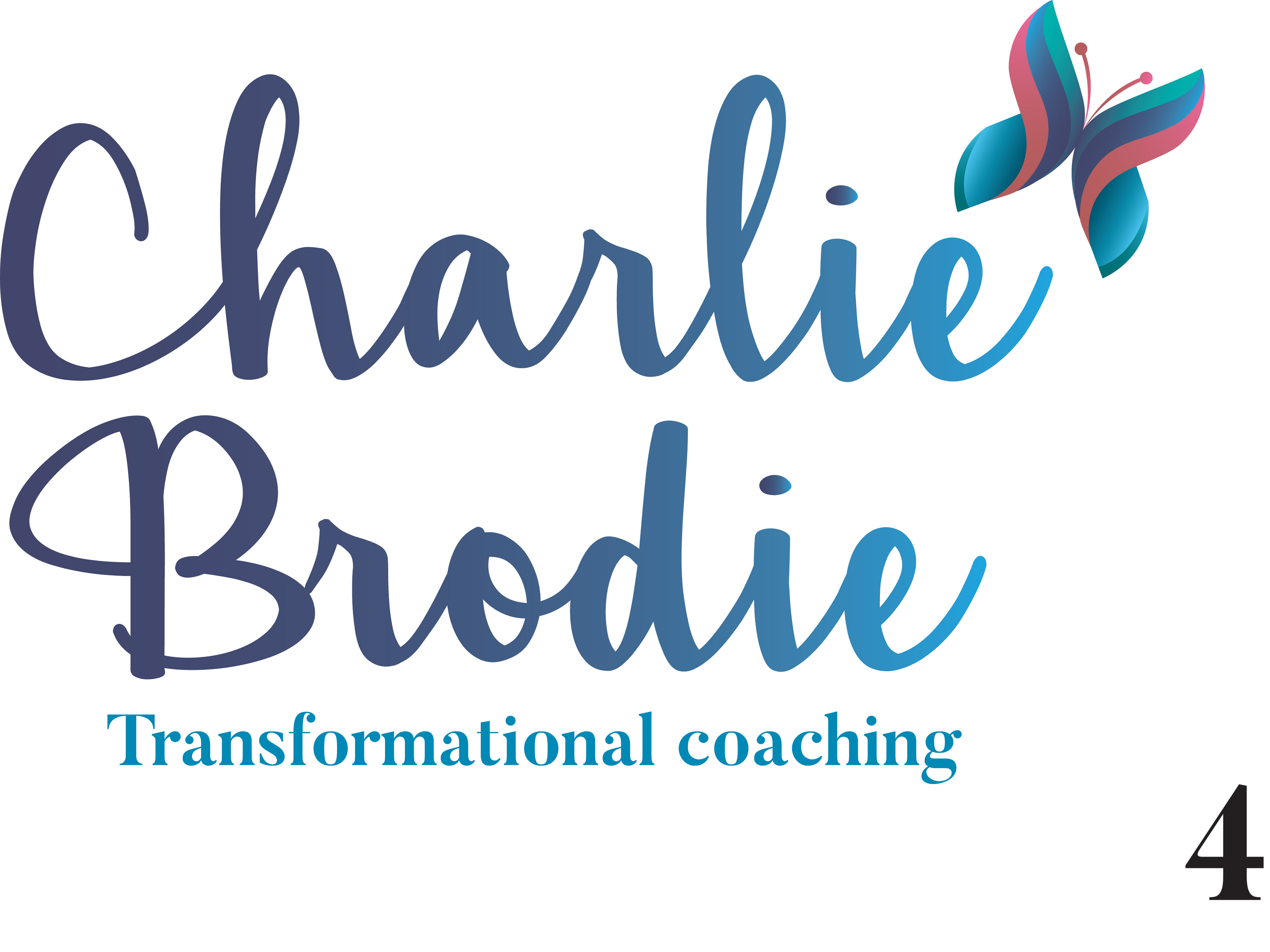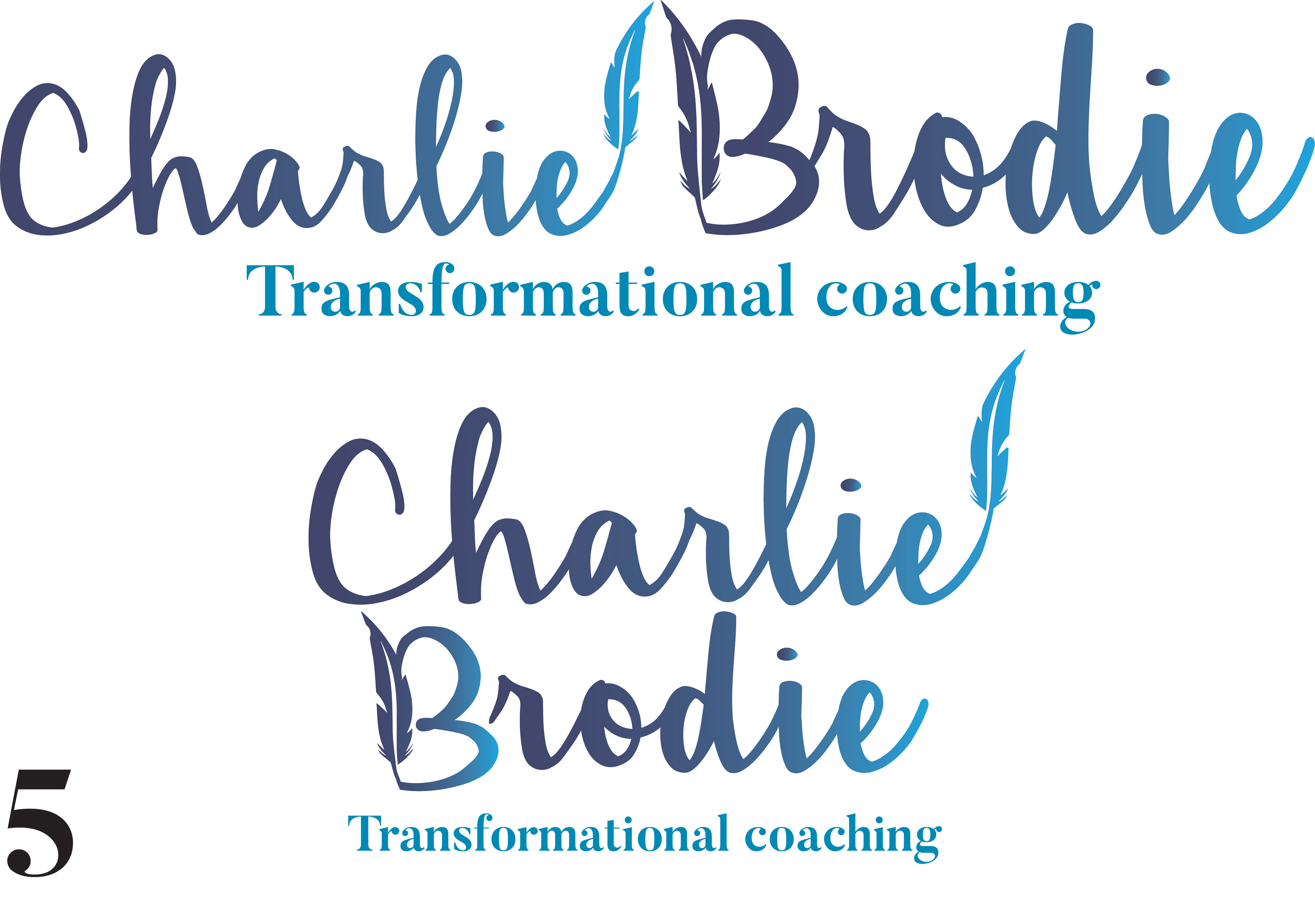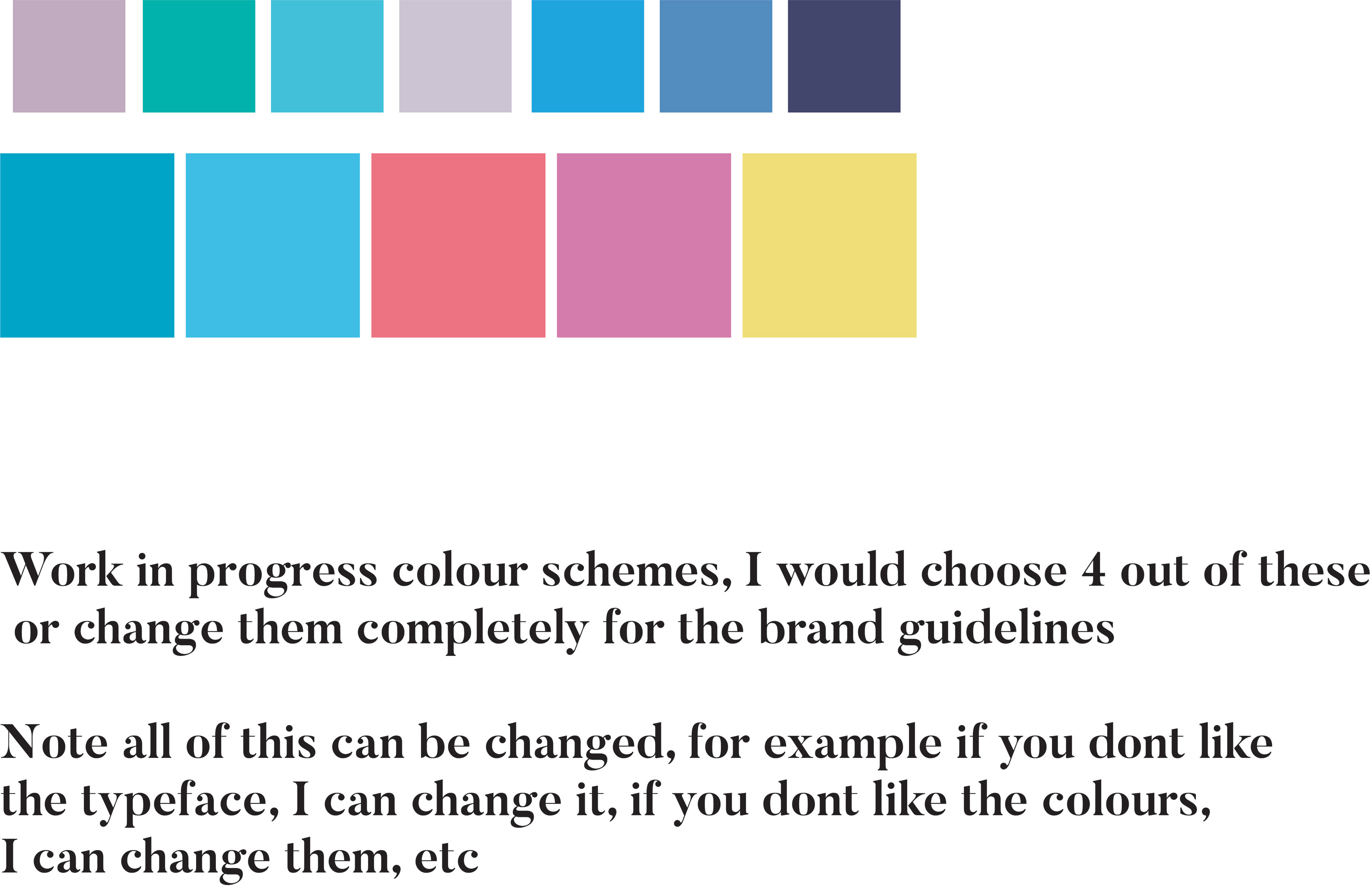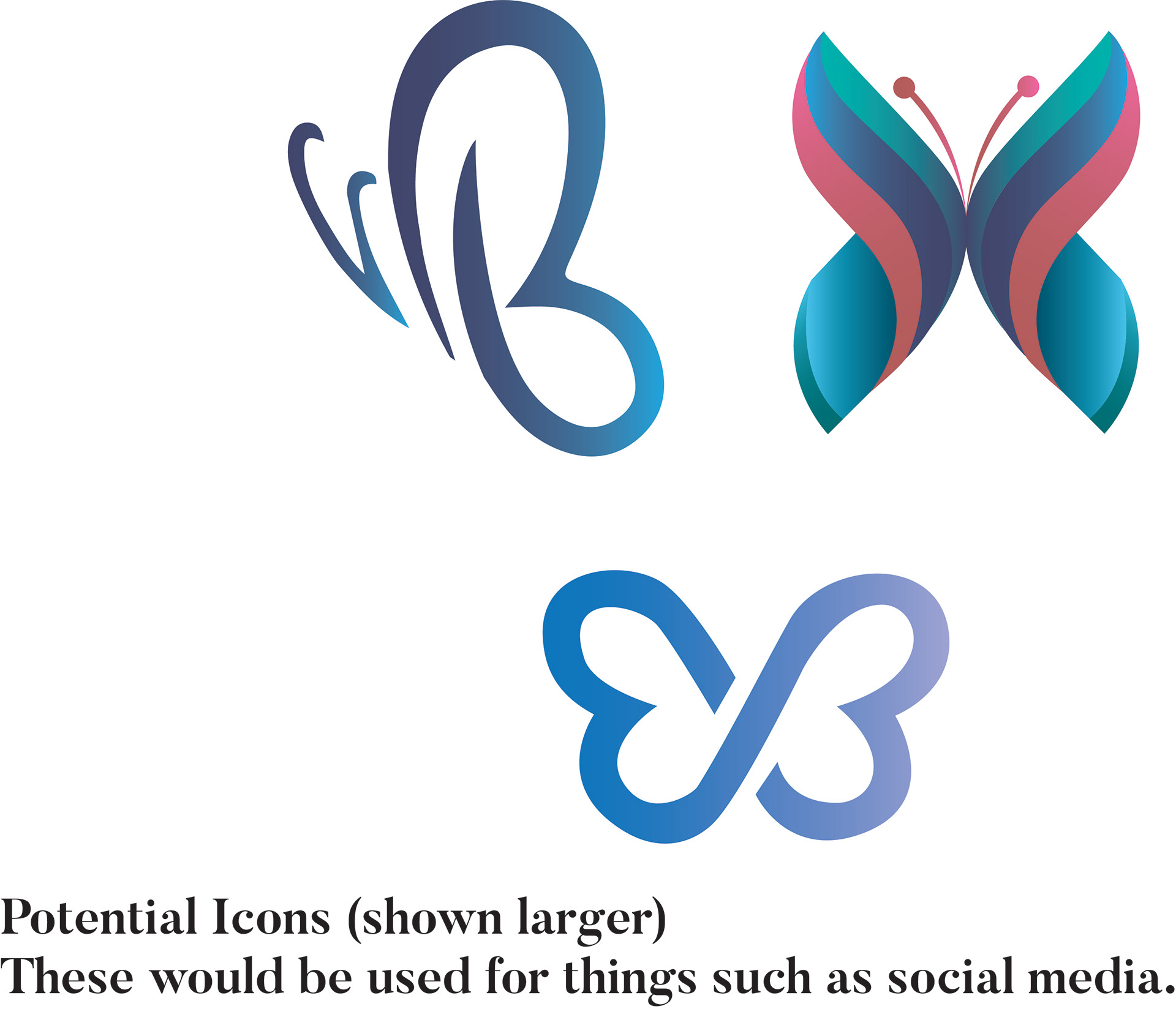 These are the initial ideas, developed formulating into digital concepts. This was used to determine the way forward for the client.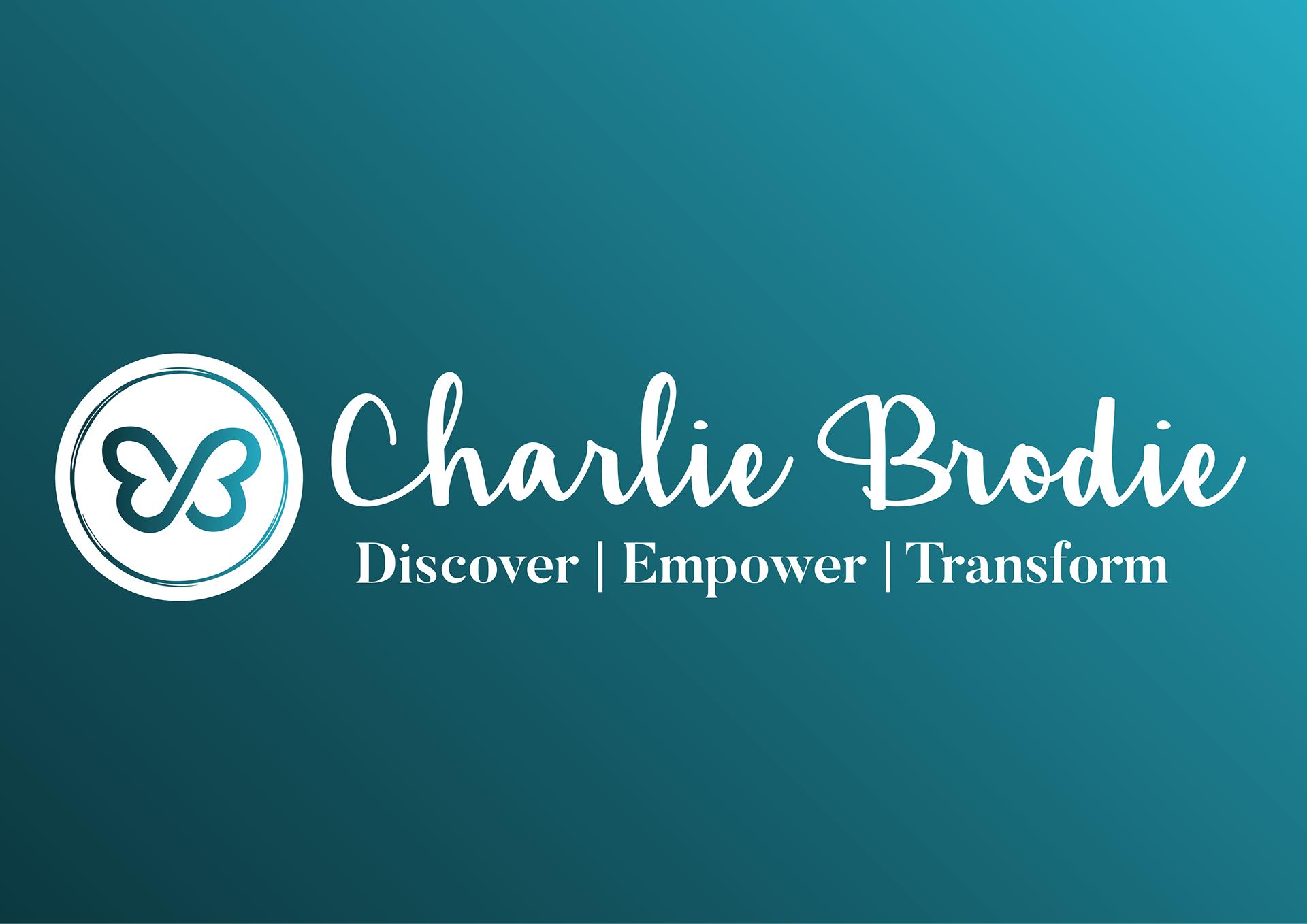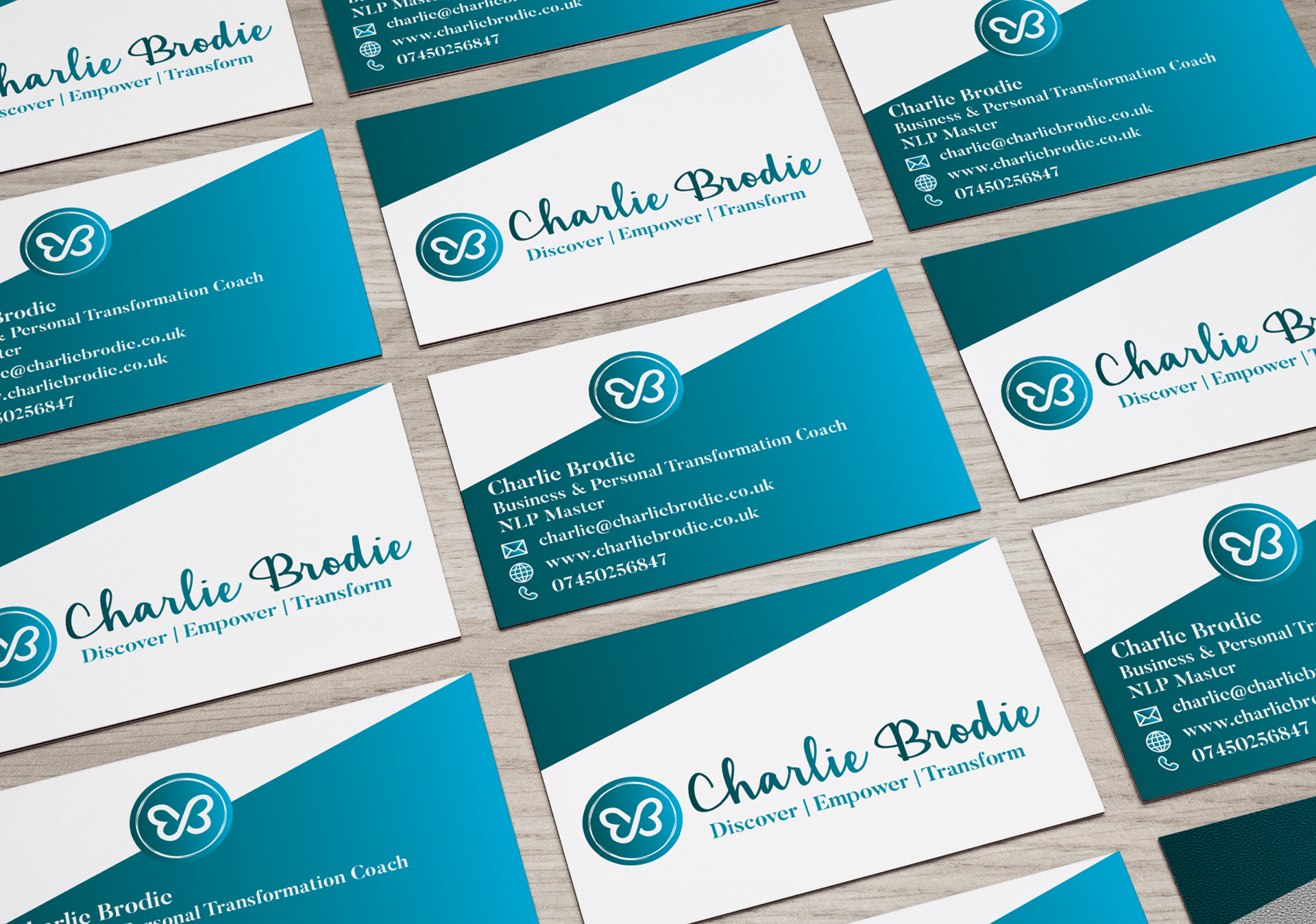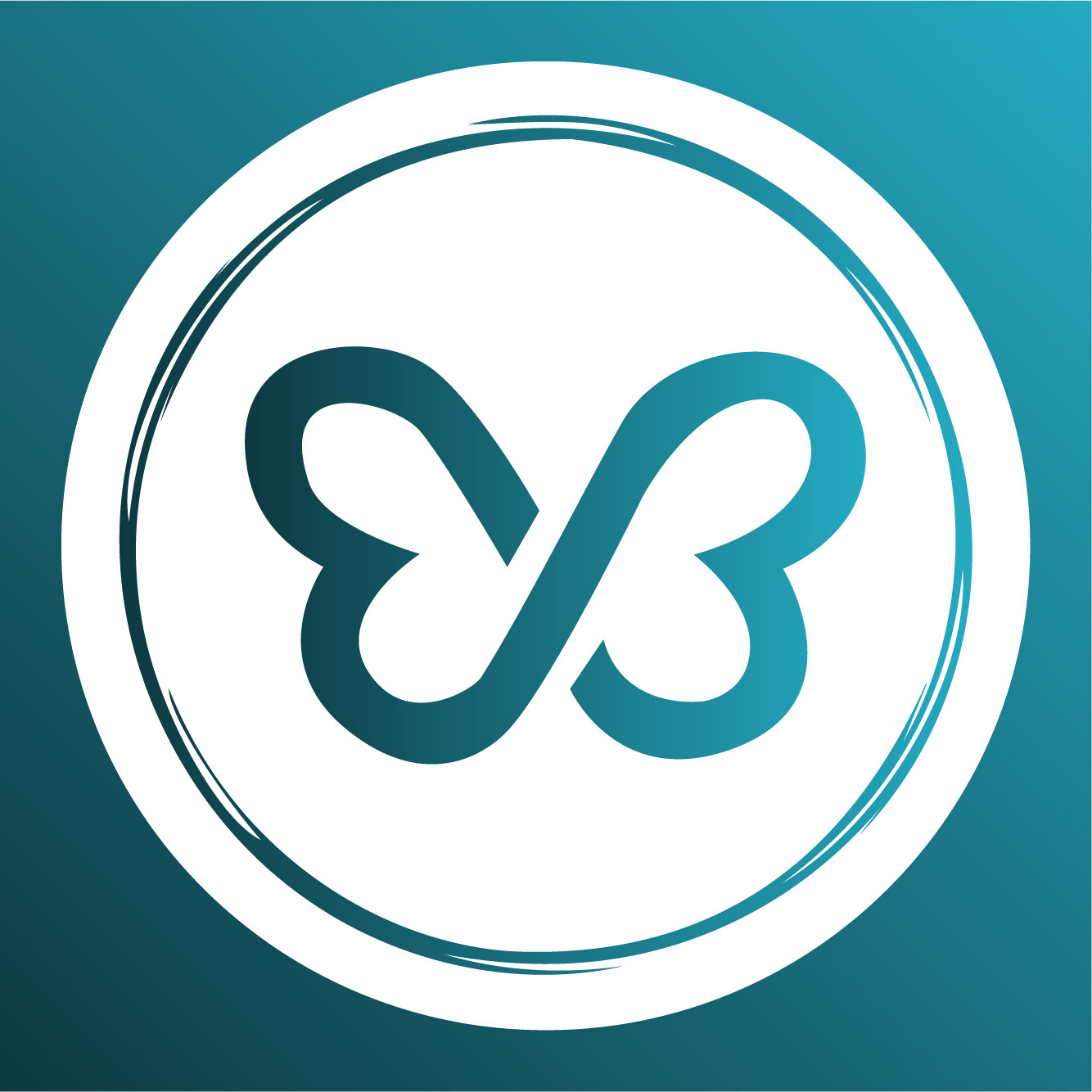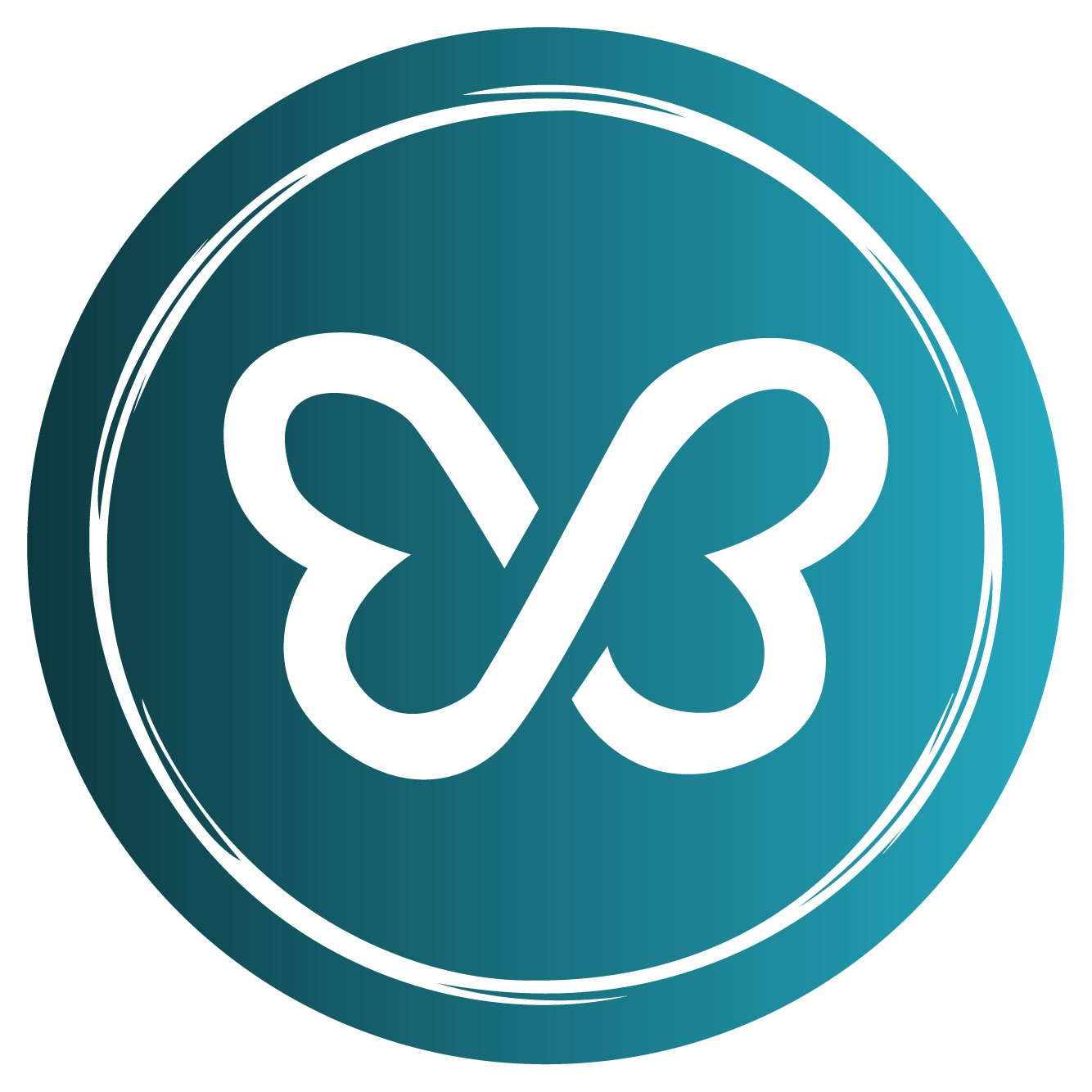 I
cons designed for use in places where the full logo cant be used such as on social media and on stamps, stationery or t-shirts