Spectrum Creative is a brand created for my Major Negotiated Project at university. The aim of the project was to investigate the reasons for the low number of autistic people in the creative industries, and create a campaign to get more autistic people into employment in the industry. 
This project was done alongside my dissertation, which was created as a design report, and the final outcome for the project was informed by this. 
The outcomes for this project include outdoor advertising, aimed at people on the spectrum, mailers which would be sent to potential employers to get them to upload jobs to the website.
The website would have two sections, one for employers, with support and guidance for them around employing autistic people, and one for the prospective employees, where they can look at and apply for jobs and get support surrounding employment such as interviews and managing disputes within the workplace. 
The website would also be a place where autistic people can get general information surrounding employment, such as contract disputes, awareness in the workplace for their condition and more general information and support from charities such as The National Autistic Society and Ambitious about Autism, two of the biggest charities in the UK. There is also a series of animations which would be used on social media sites specifically aimed at employers and autistic people.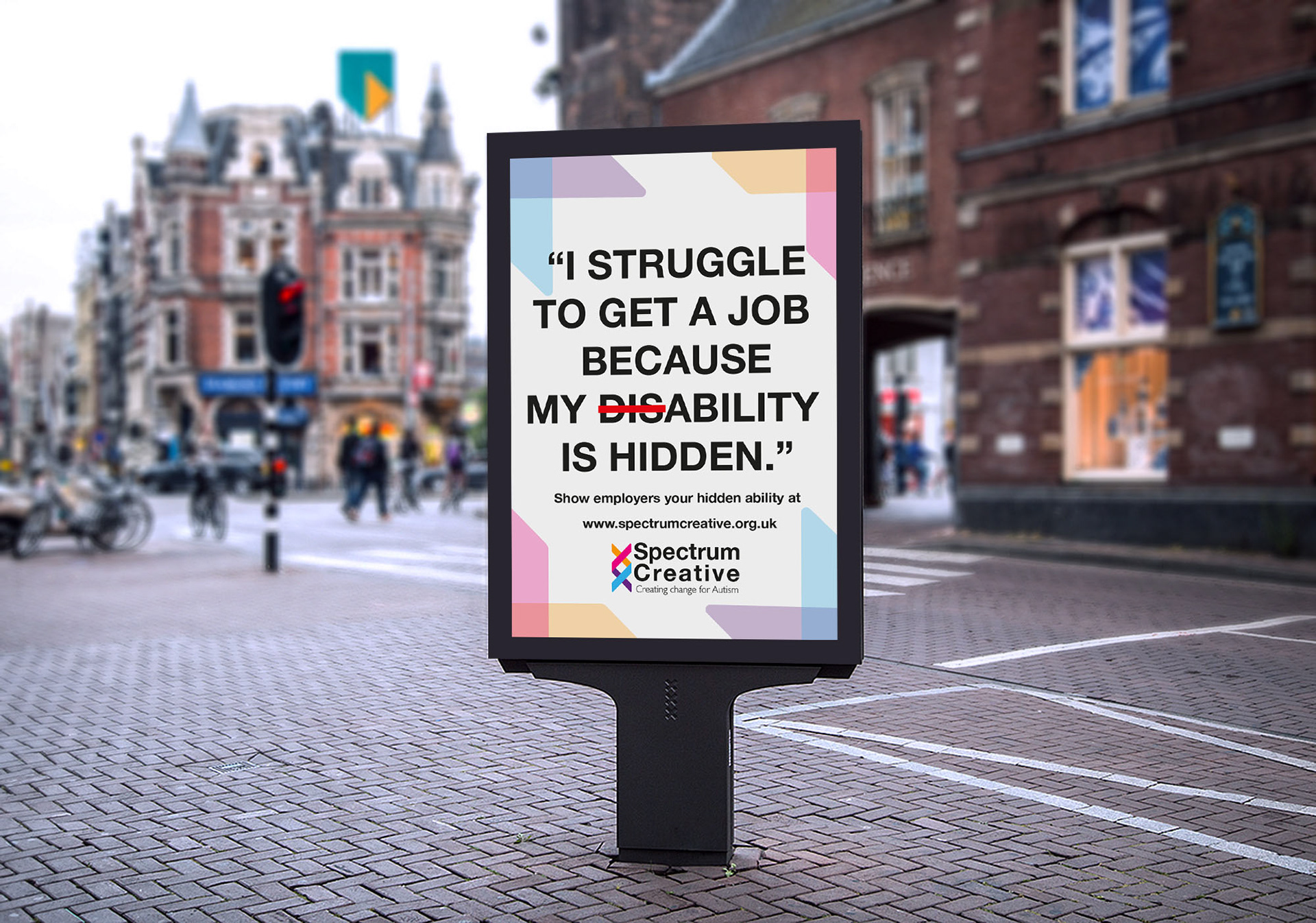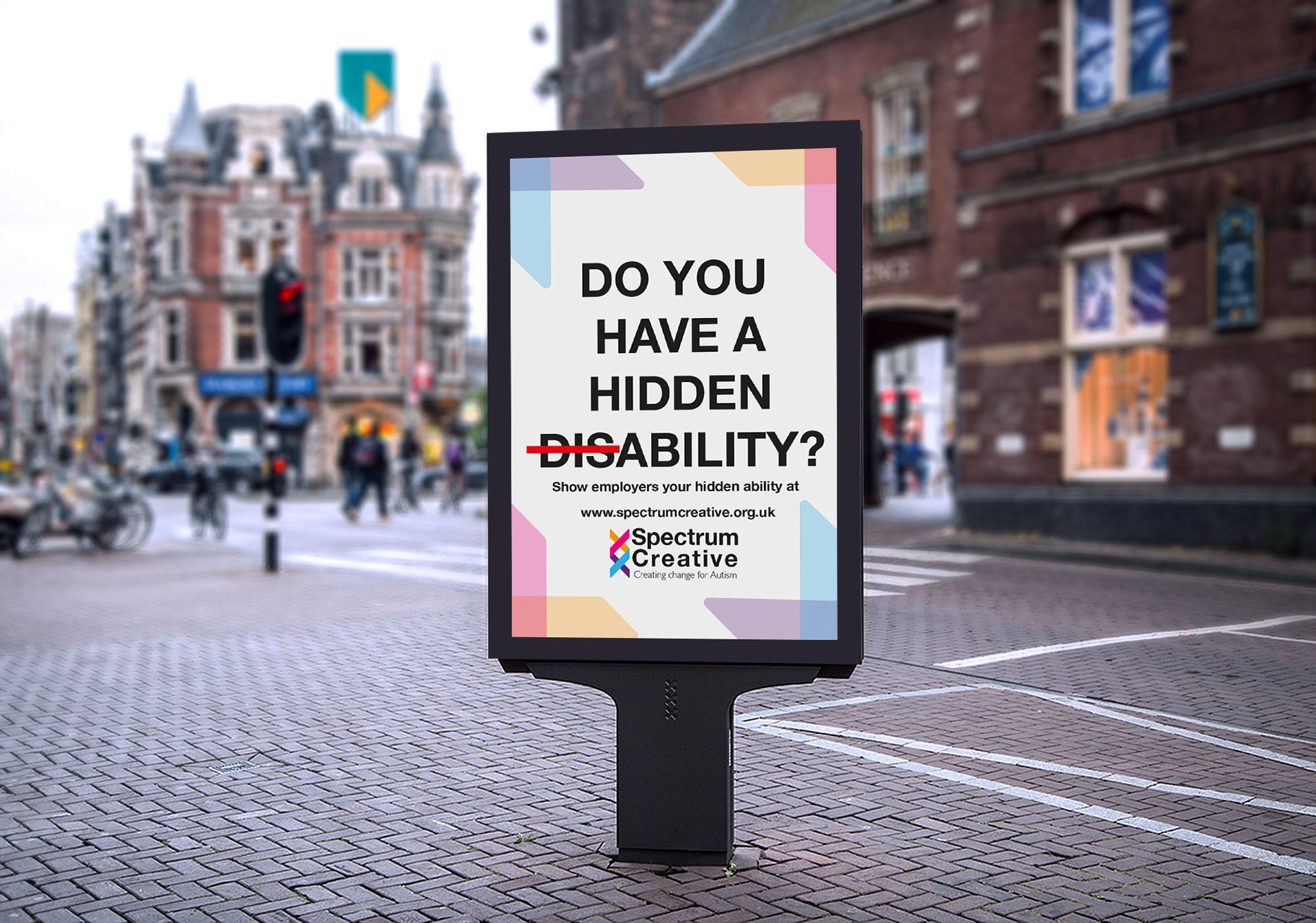 Leaflet which would be sent out to potential employers locally to get them to sign up to the website.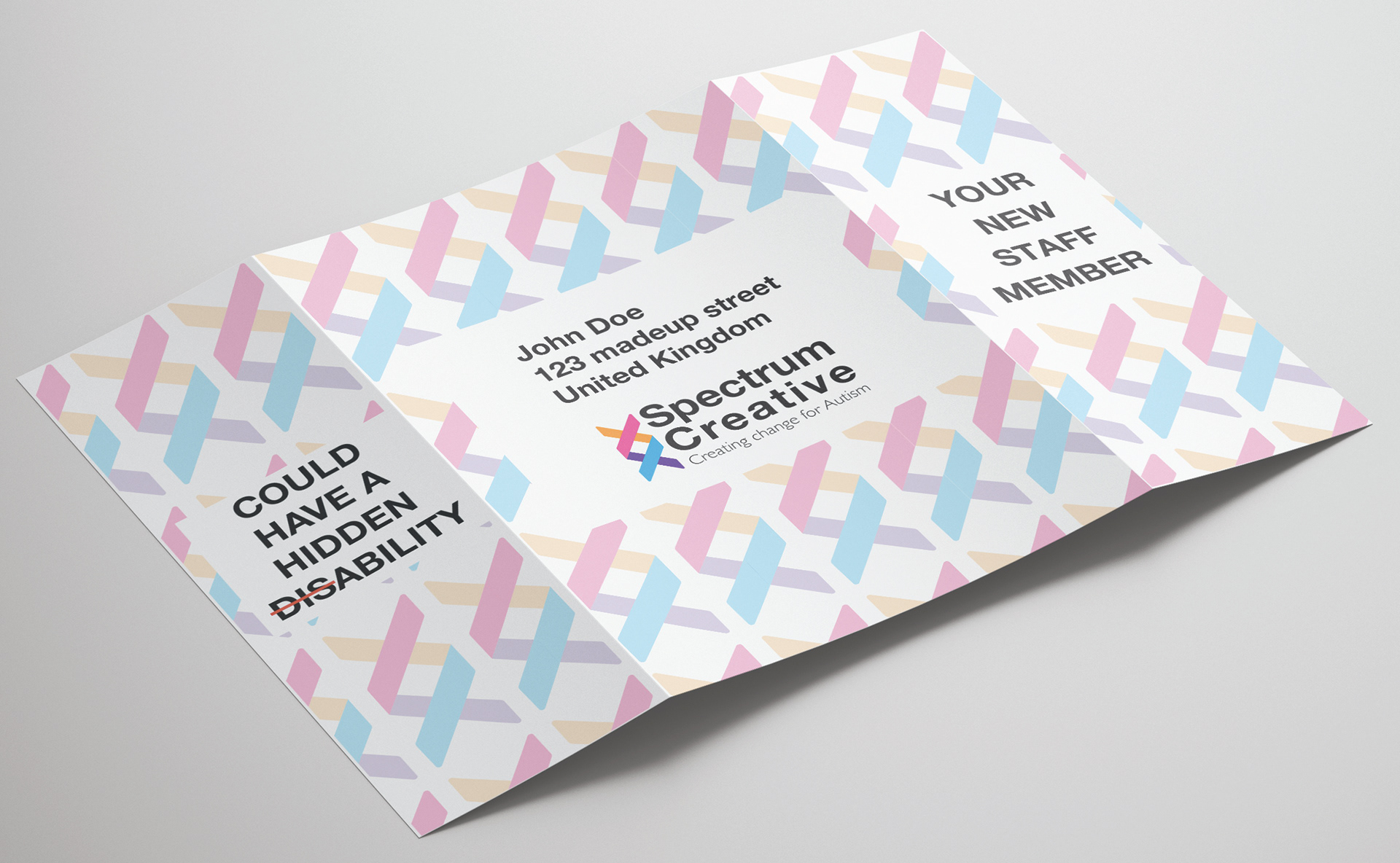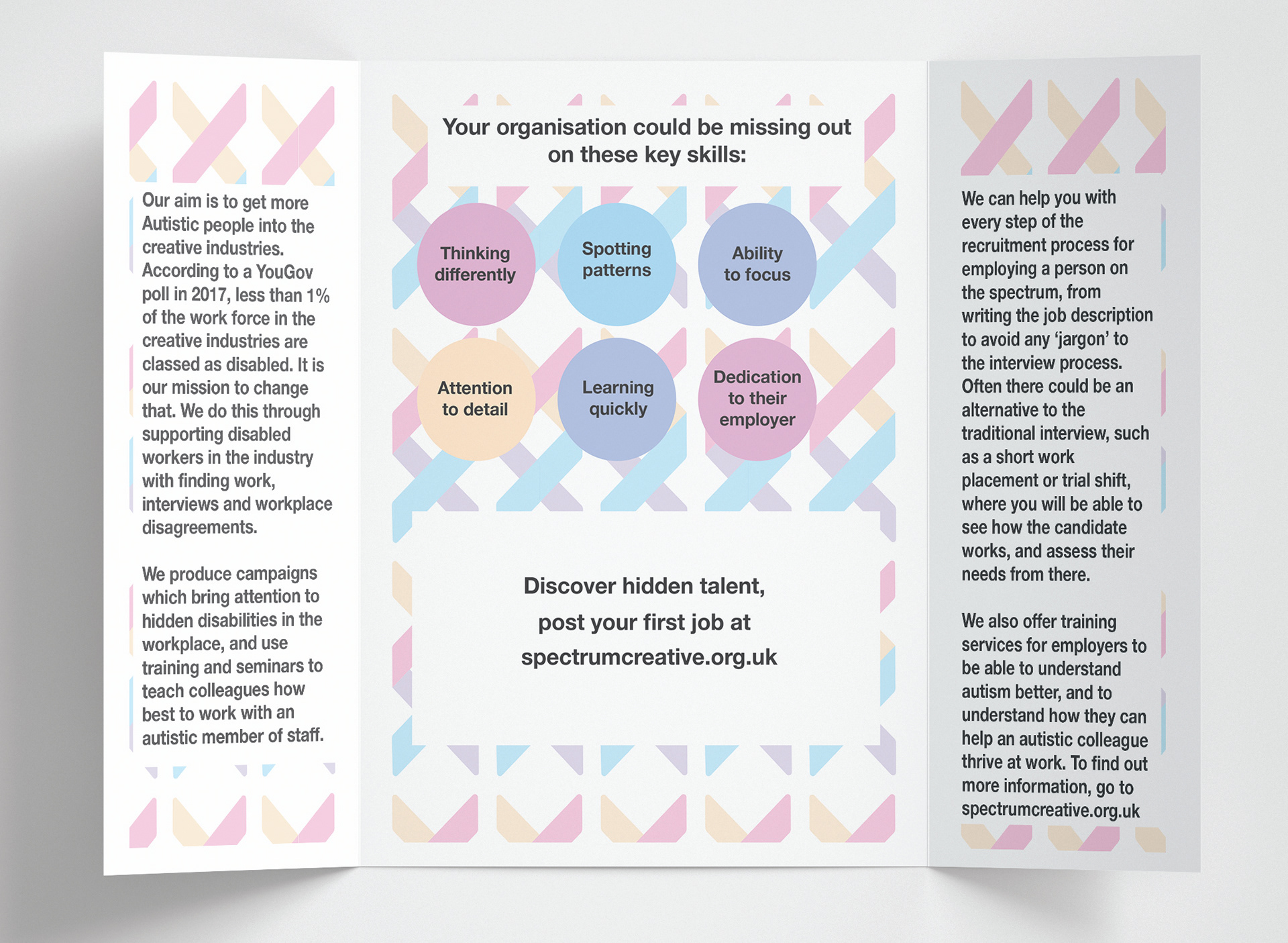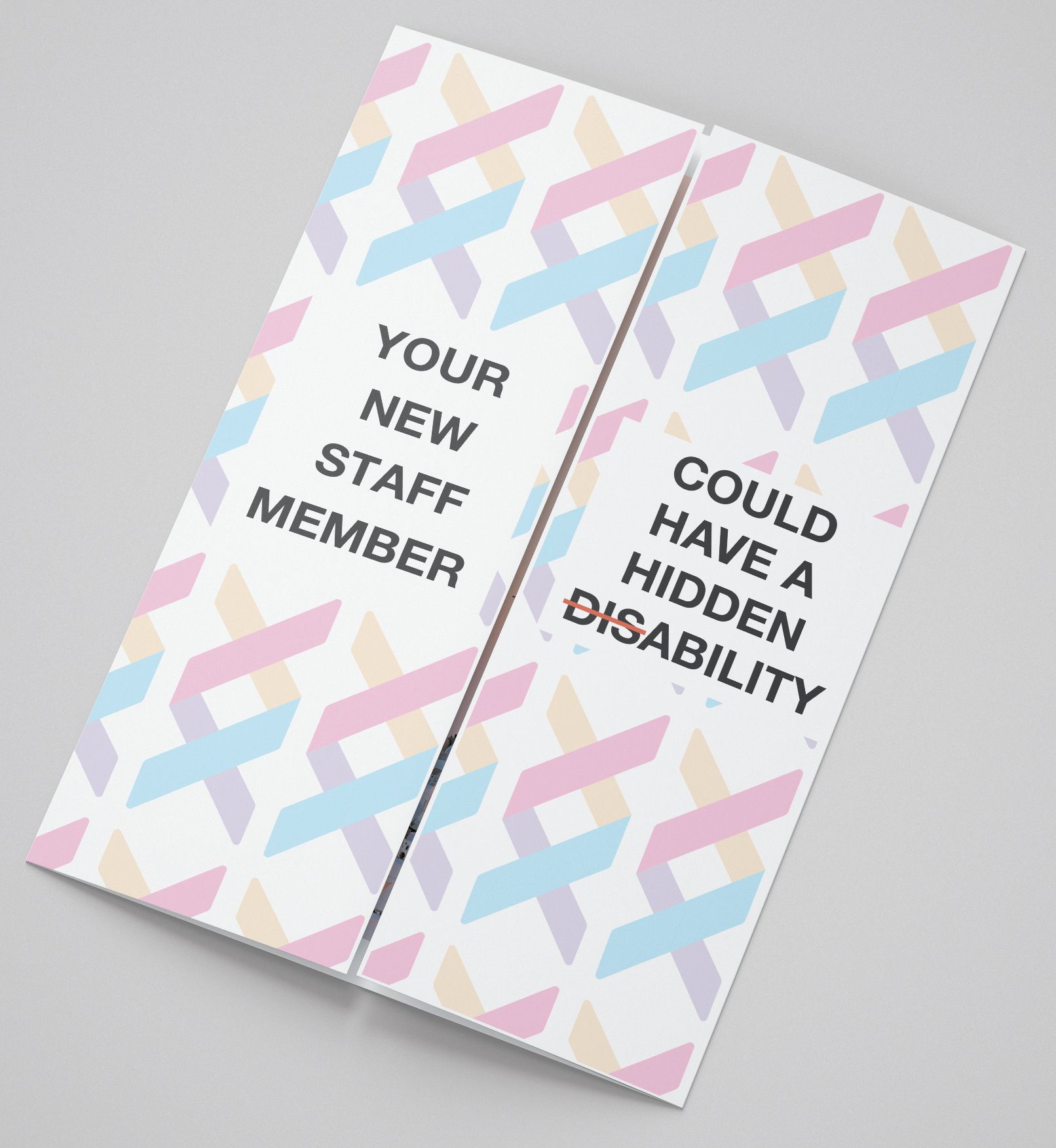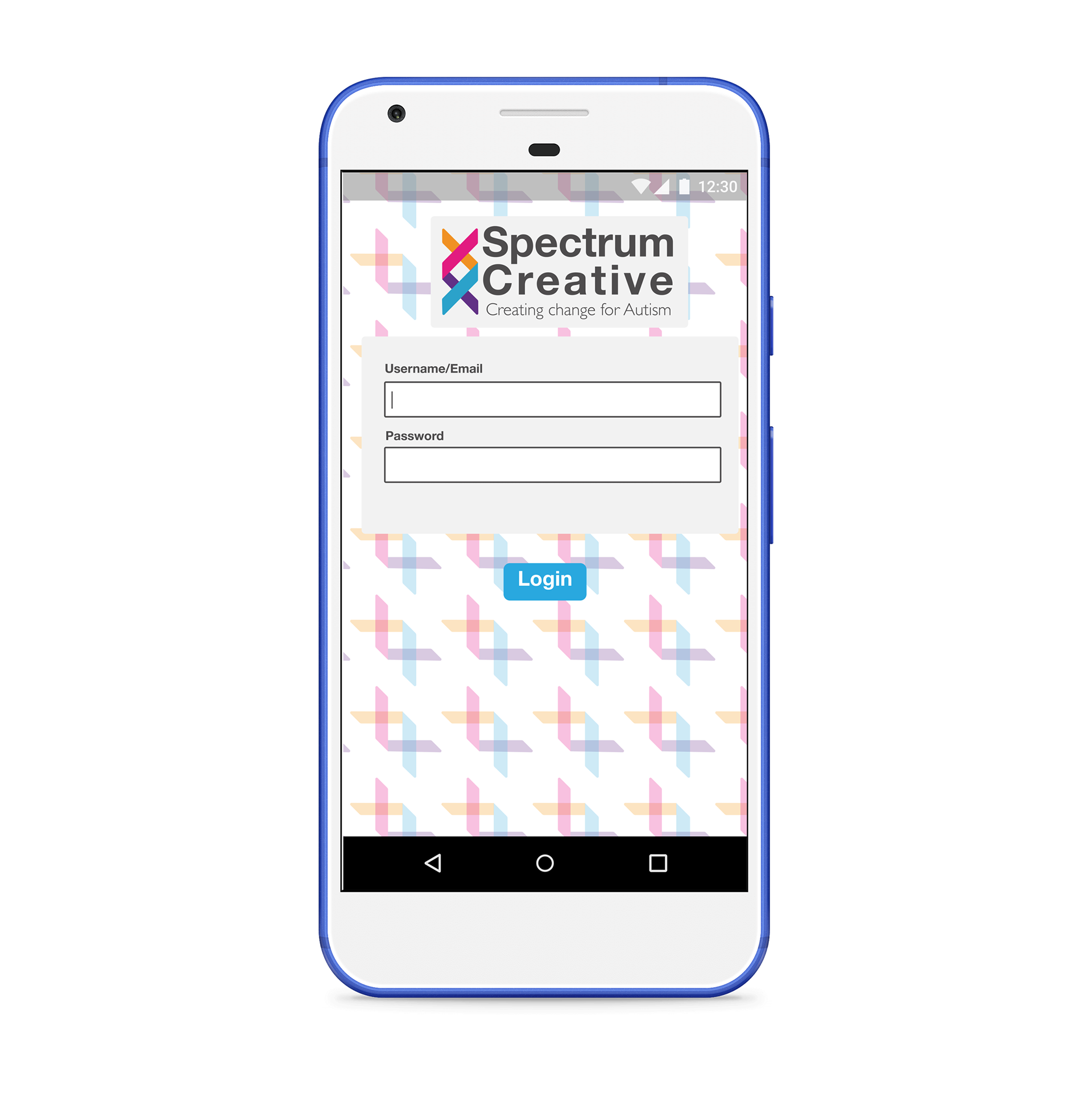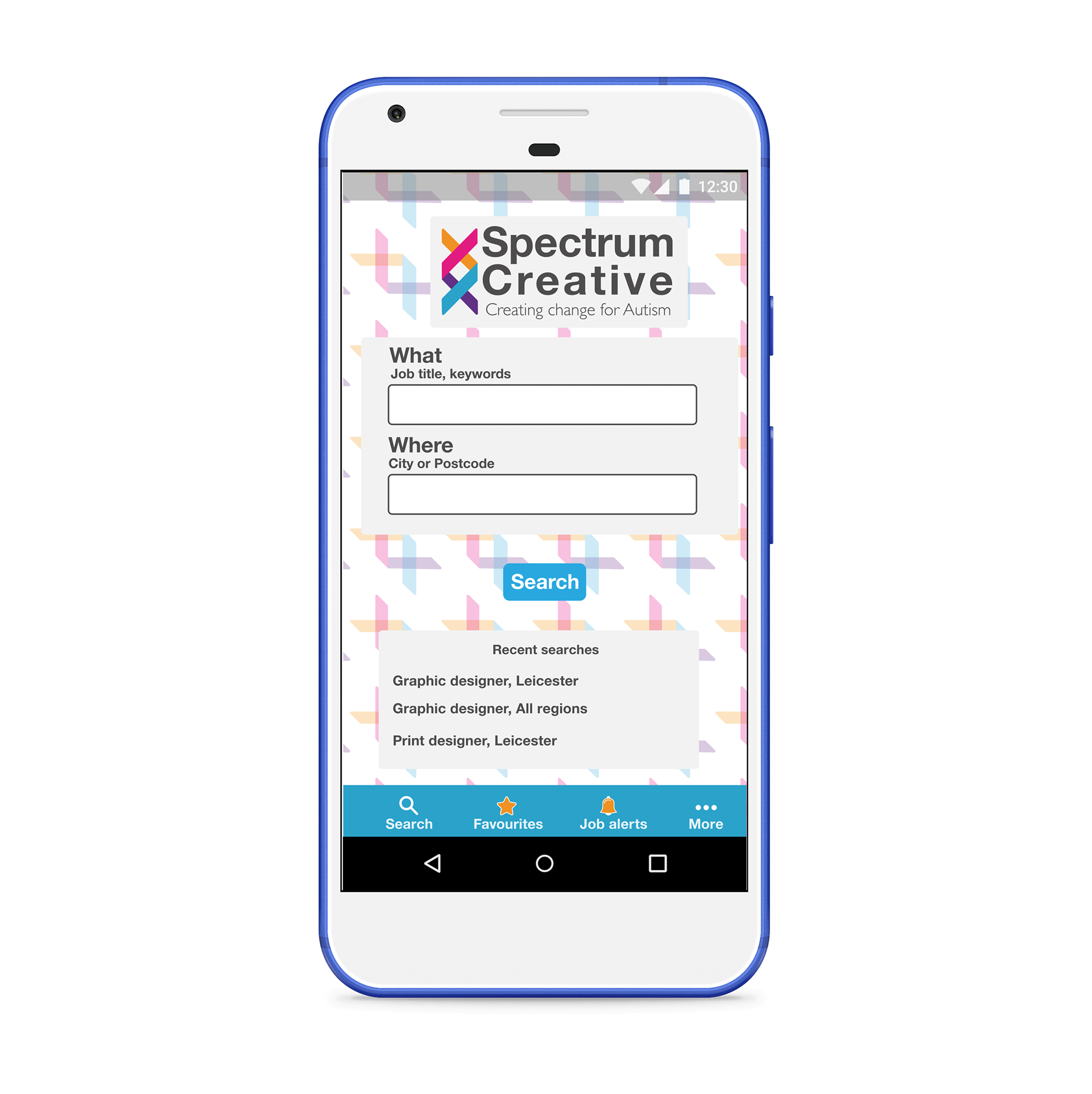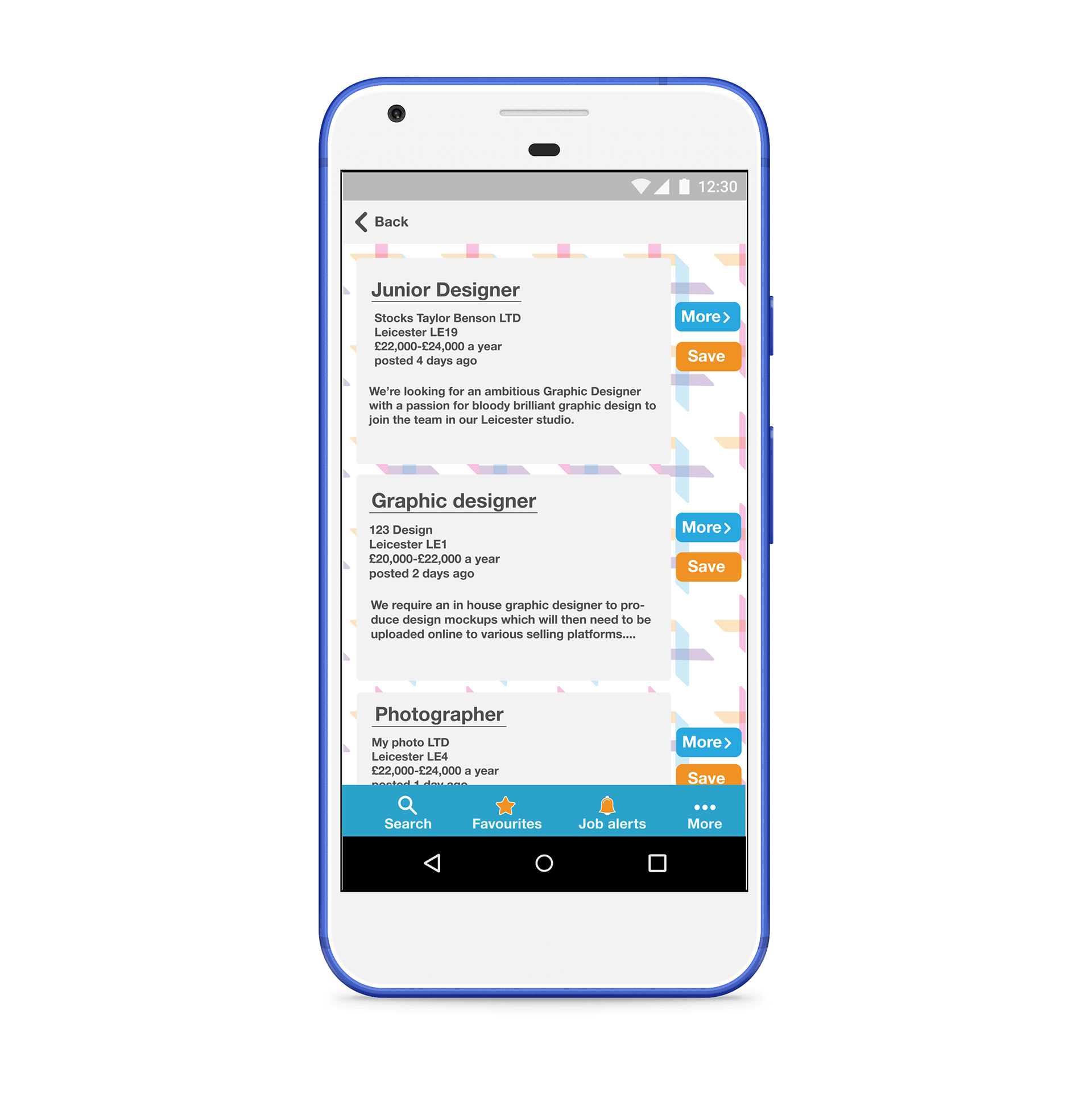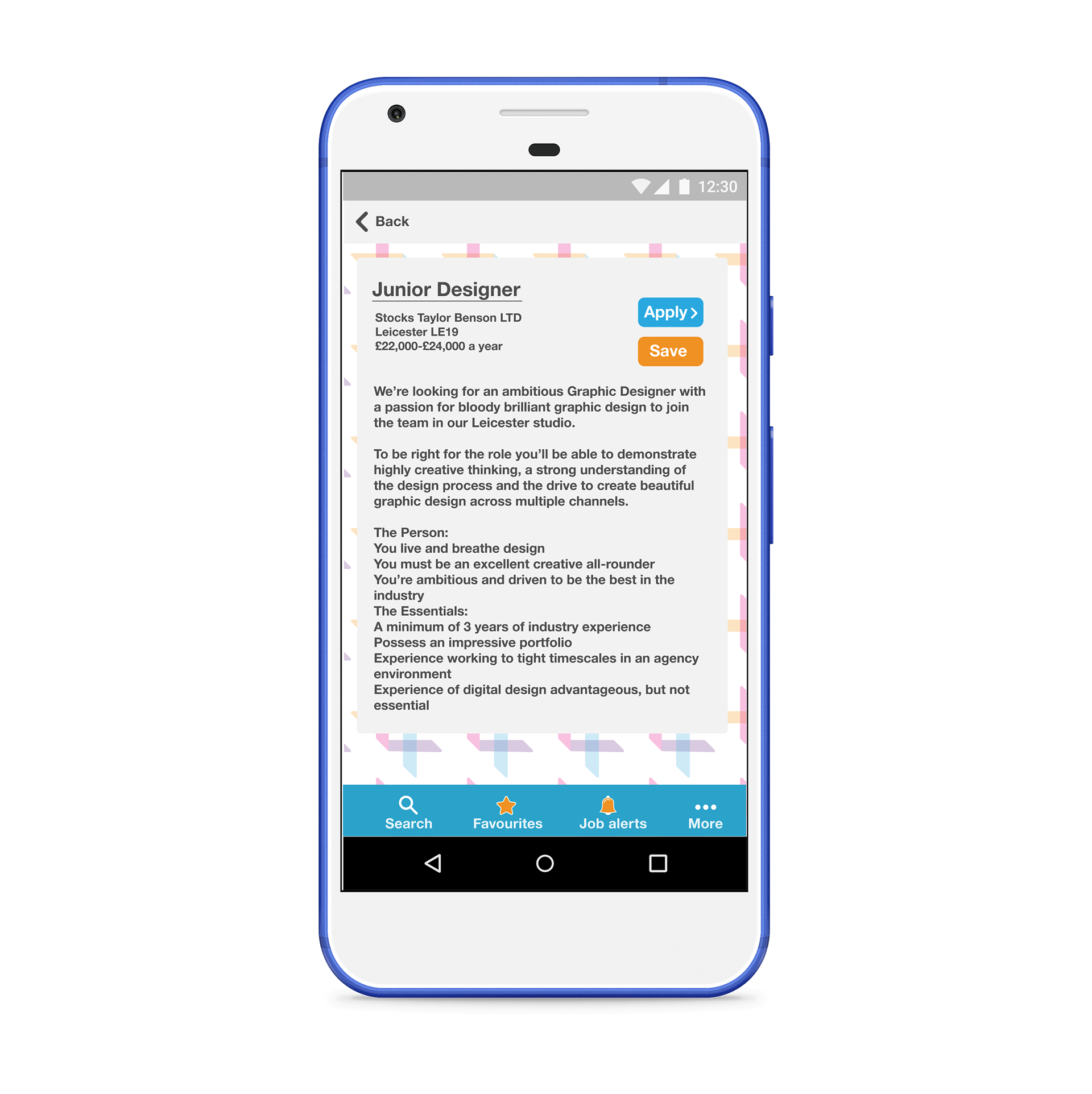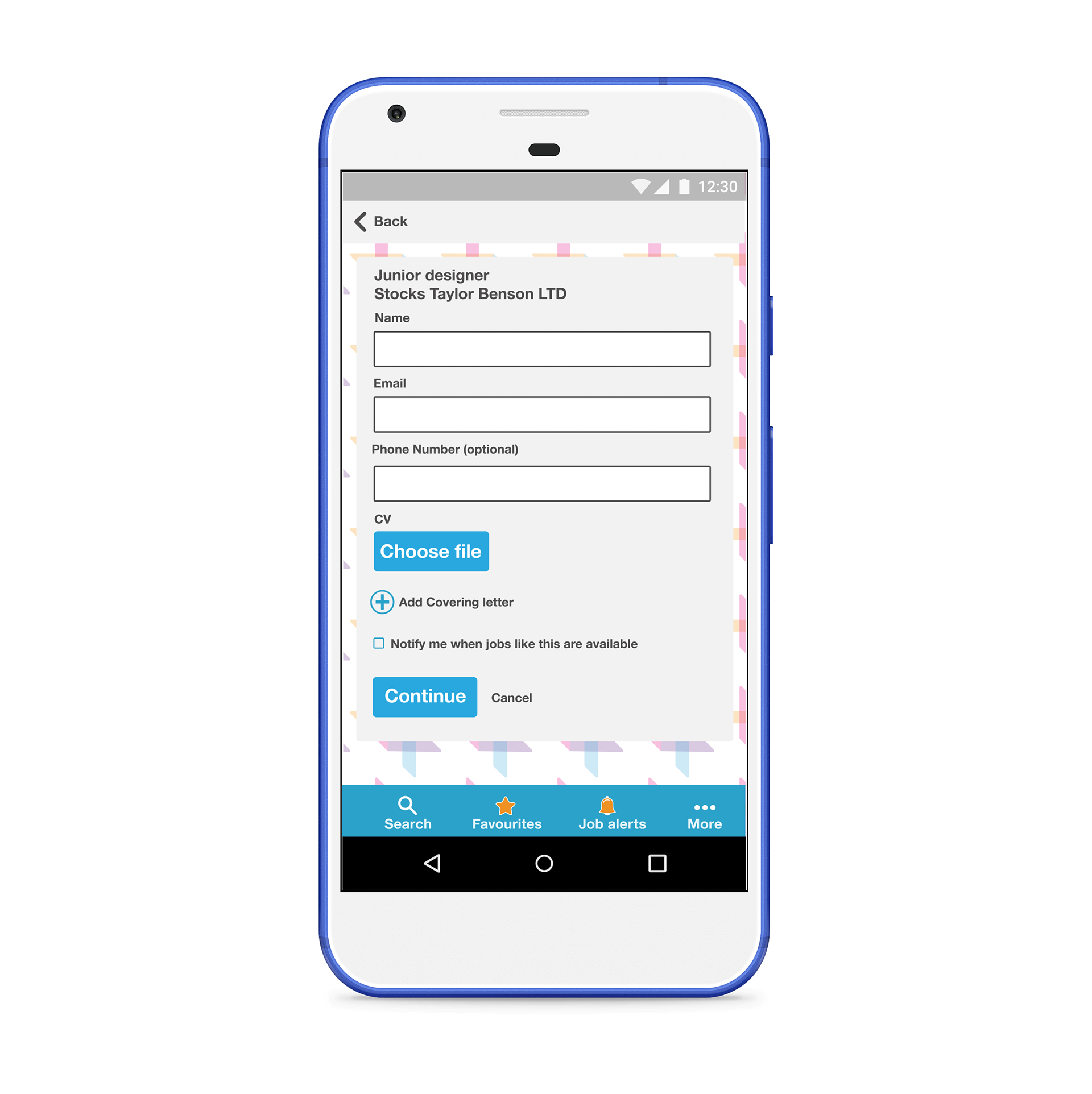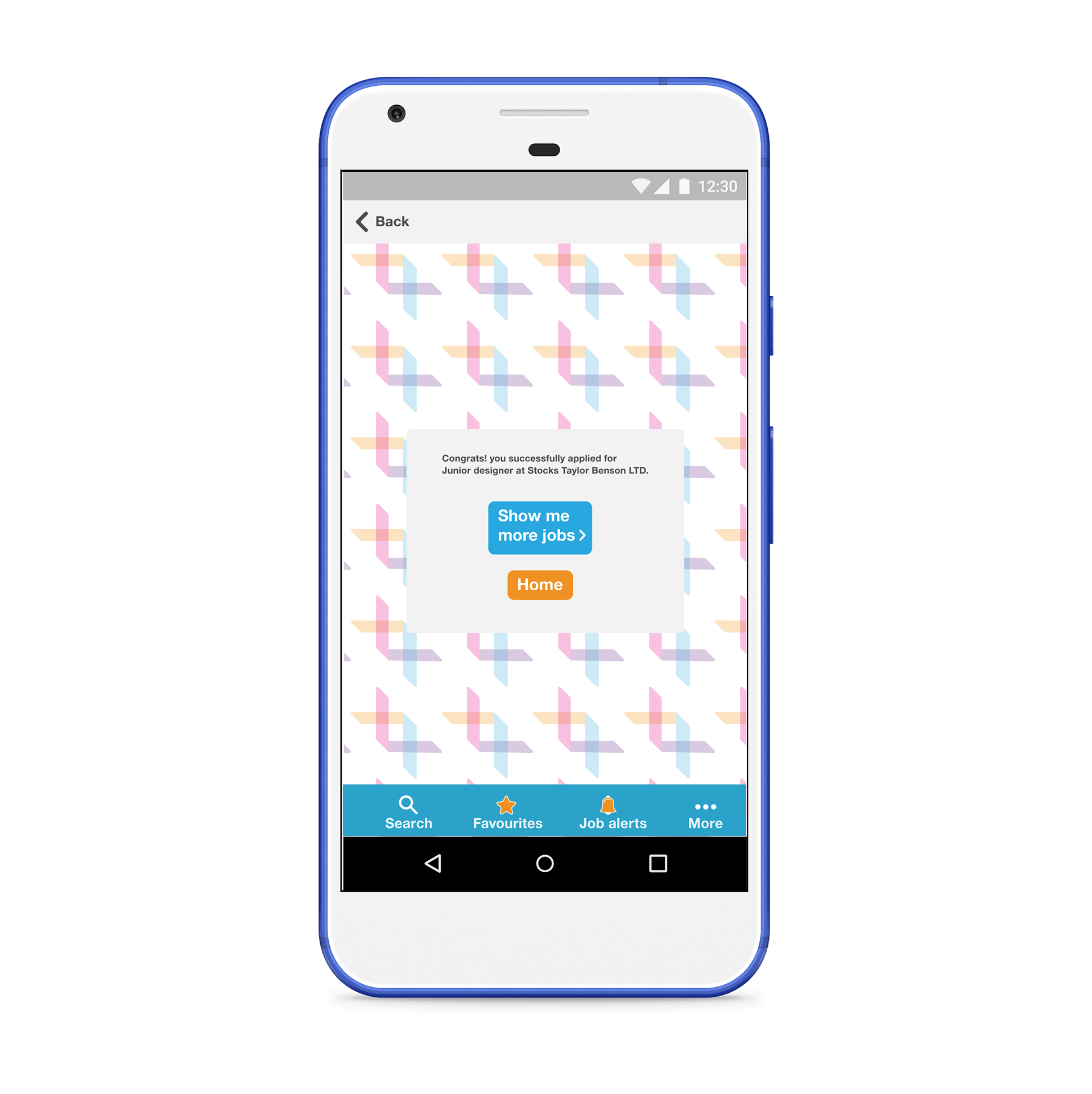 This is a walkthrough of the website, made in after effects and Adobe XD.