This project is for a charity called the I Love Me project. I was the photographer at the fashion show held by them. The fashion show's aim was to break the stereotype of disabled people, and to show the audience and the general public that disabled people can do everything that able-bodied or non impaired people can do. This is something that is close to me as I am Autistic. 
  I was involved from the start, from doing the branding to managing a team of photographers and videographers, as well as helping with the management and setup of the entire event.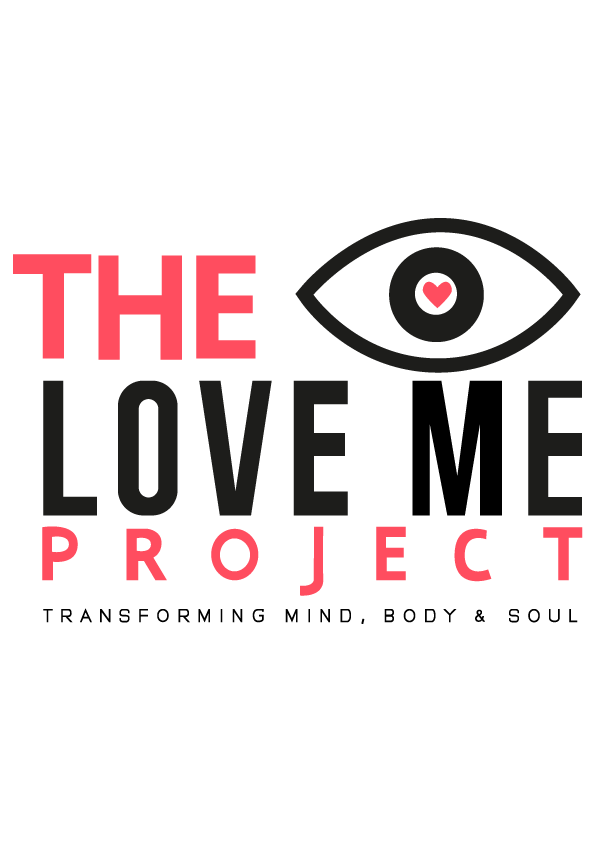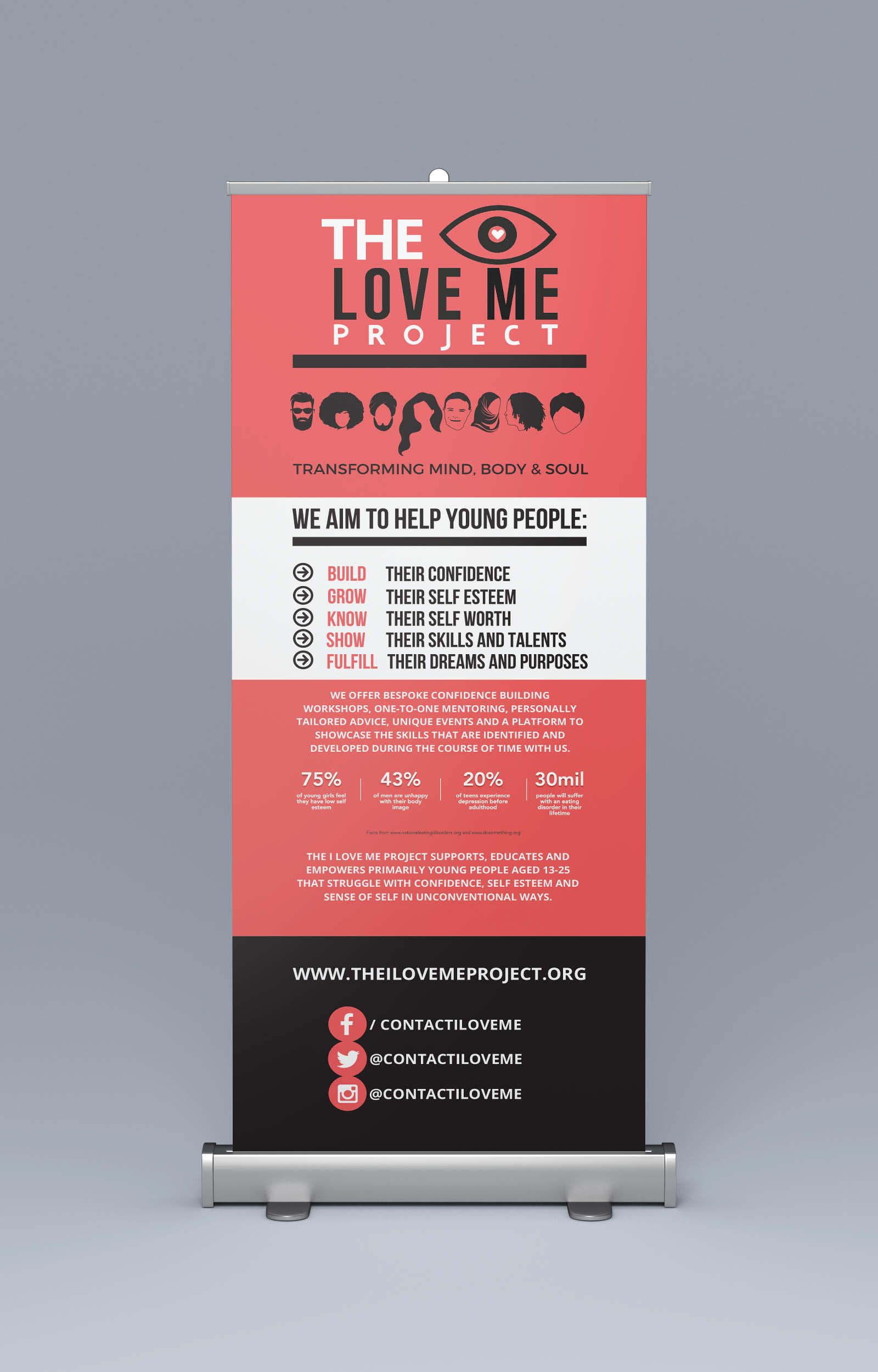 These are the best photographs from the event.